Help Us Raise $40,000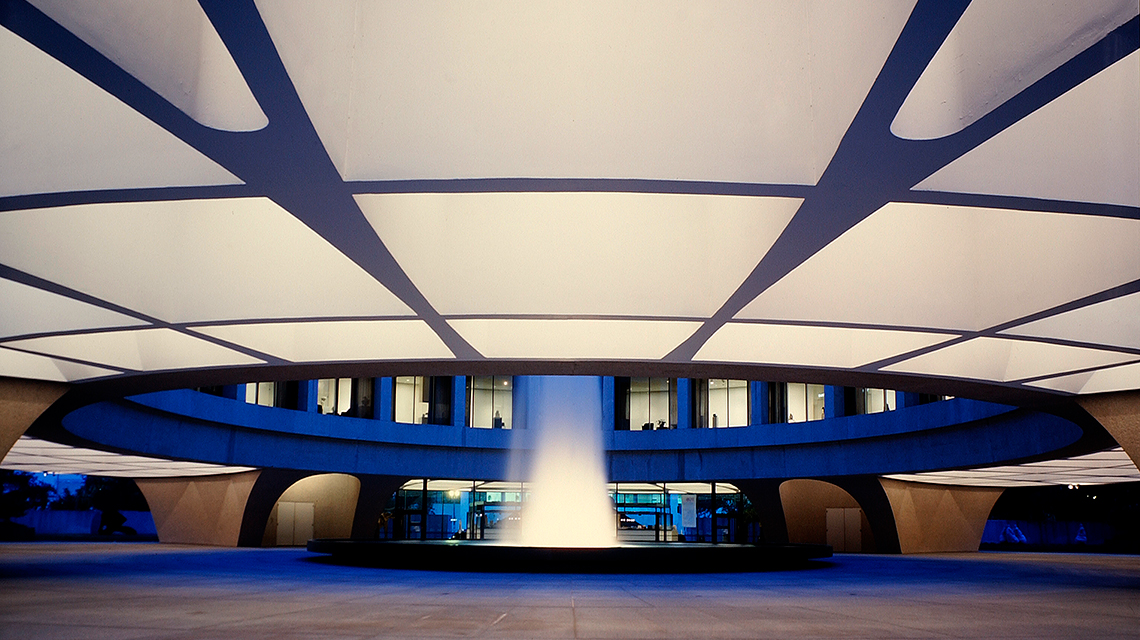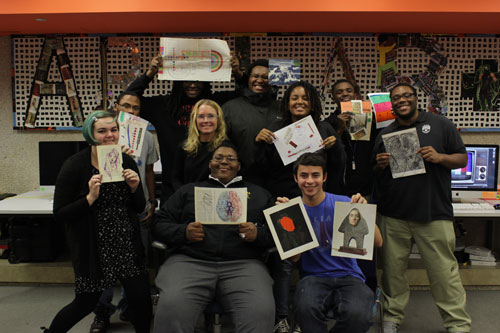 HELP US MEET OUR $40,000 GOAL FOR DECEMBER 2014!
ARTLAB+ must raise $40,000 to match a recent grant that the program has received. As friends and advocates of the Hirshhorn, your help is critical to continuing this outstanding program which has received numerous credits, including the 2014 Smithsonian Innovation in Education Award and being invited to the White House for their first Maker Fair.
A unique and radically inclusive digital media studio, the majority of teen attendees are youth who reside in Washington, DC's Ward 8, which has the highest poverty rate, unemployment rate, and highest percentage of persons without a high school diploma in the metro area.
As you consider your end-of-year giving, we would be extremely grateful if you would include ARTLAB+ as one of your charities. A small donation will go a long way! 
$40 – Will purchase USB drives for teen participants to save their digital work
$100 – Will purchase 50 round-trip metro passes so that disadvantaged youth may have free transportation to ARTLAB+
$400 – Will support a seven-week workshop in digital photography or 3D design teens' access to video editing, audio engineering, photo manipulation, and  game design software.
$1400 – Will allow ARTLAB+ to replace one iMac computer, thus strengthening the teens' access to video editing, audio engineering, photo manipulation, and game design software