ARTLAB No Lab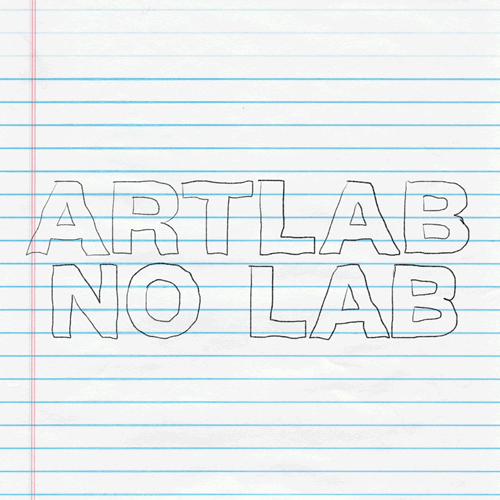 Get ready to take your creative skills to the next level from home! ARTLAB NO LAB is the virtual space for you to experience ARTLAB's programs through weekly art and music challenges, fun discussions, and contests. Each week, we're bringing the magic of ARTLAB's digital art studio space to you.
---
ARTLAB NO LAB Workshops
Tuesdays and Thursdays
Receive real-time instruction from ARTLAB artist educators and mainstream experts in photography, music, and 3D design. Keep up with the latest workshop date announcements by following ARTLAB on Instagram and Twitter at @ARTLABPLUS.
---
Call for Submissions Challenge
Freestyle Challenge
Wednesdays
We're dishing out weekly creative challenges on social media. Check out ARTLAB's #CALLFORSUBMISSIONS challenge, and the ARTLAB NO LAB Freestyle Challenge.
---
Respect the Mic
Fridays
It is important to share our stories now more than ever, so we've taken ARTLAB's spirited community discussion and made it virtual. Tune in every Friday at 3 pm for Respect the Mic on ARTLAB's instagram live. Follow @ARTLABPLUS on Instagram to join the conversation.
ARTLAB NO LAB is part of #HirshhornInsideOut, a Hirshhorn-wide initiative to bring the Museum into your home. Follow along and share on Instagram, Facebook, and Twitter!
---
Sounds Like Home
5 part series
Join ARTLAB music educators J'Nae Morrae and Amber Mimz for Sounds Like Home, an exclusive five-part virtual music making series. J'Nae and Amber will put you and your music in front of some of the recording industry's top professionals and enhance your music making skills.