Call for Submissions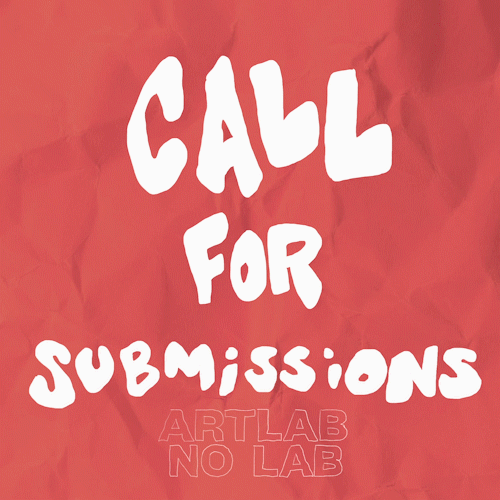 Inspired by the Hirshhorn's exhibit, What Absence Is Made Of,  ARTLAB presents the #CALLSFORSUBMISSIONS art challenge. 
Every other Wednesday, you will be challenged to overcome the limits of our material world by creating an original art piece based on ARTLAB's chosen word of the week. All participants will have until Sunday at 12 AM to submit their art work. Submissions must be made through an instagram or twitter post using the hashtag #ARTLABNOLAB, and tagging @ARTLABPLUS. Creative works from all artistic mediums will be accepted.
Submissions may include but are not exclusive to the following: drawings, paintings, poetry, photographs, film, dance, original songs 
Winners will receive exclusive ARTLAB merch and have their creative work featured on the Hirshhorn's instagram profile.
Follow ARTLAB at @ARTLABPLUS on Instagram and Twitter to join the challenge. Contact us with your inquiries at artlabplus.hirshhorn@gmail.com.