Freestyle Challenge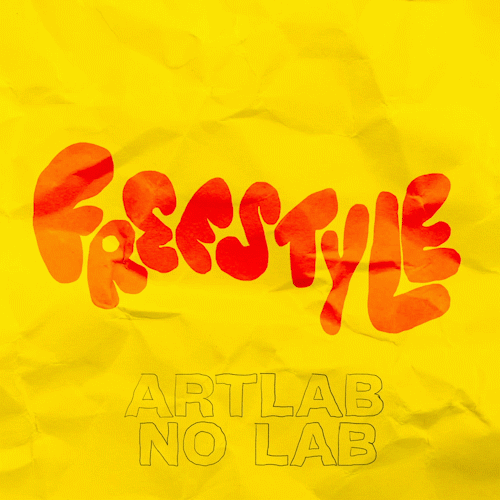 Drawing inspiration from Barbara Kruger's Belief and Doubt, ARTLAB presents it's weekly music challenge, the ARTLAB NO LAB Freestyle Challenge.
Every other Wednesday, you will be challenged to create and perform one original rap verse or song centering a chosen popular word or phrase. Performed over an instrumental produced by ARTLAB teens, freestyle challenge participants will have until Sunday at 12 AM to submit their performance videos. 
Freestyle entries must adhere to the following submission guidelines: 
Rap verse or song must center the chosen word or phrase. 

Original content. No cover songs.


Must use clean language and the chosen instrumental.

One freestyle entry per artist.

Freestyle should be no longer than one  minute.

Bring your best performance. 

Post your freestyle and tag ARTLAB on instagram or twitter at @artlabplus and use the hashtag #ARTLABNOLAB

Challenge a friend by tagging them in your post
Winners will receive exclusive ARTLAB merch and have their original lyrical verse featured on the Hirshhorn's instagram profile.
Follow ARTLAB at @ARTLABPLUS on Instagram and Twitter to join the challenge. Contact us with your inquiries at artlabplus.hirshhorn@gmail.com.