Black Box: DEMOCRACIA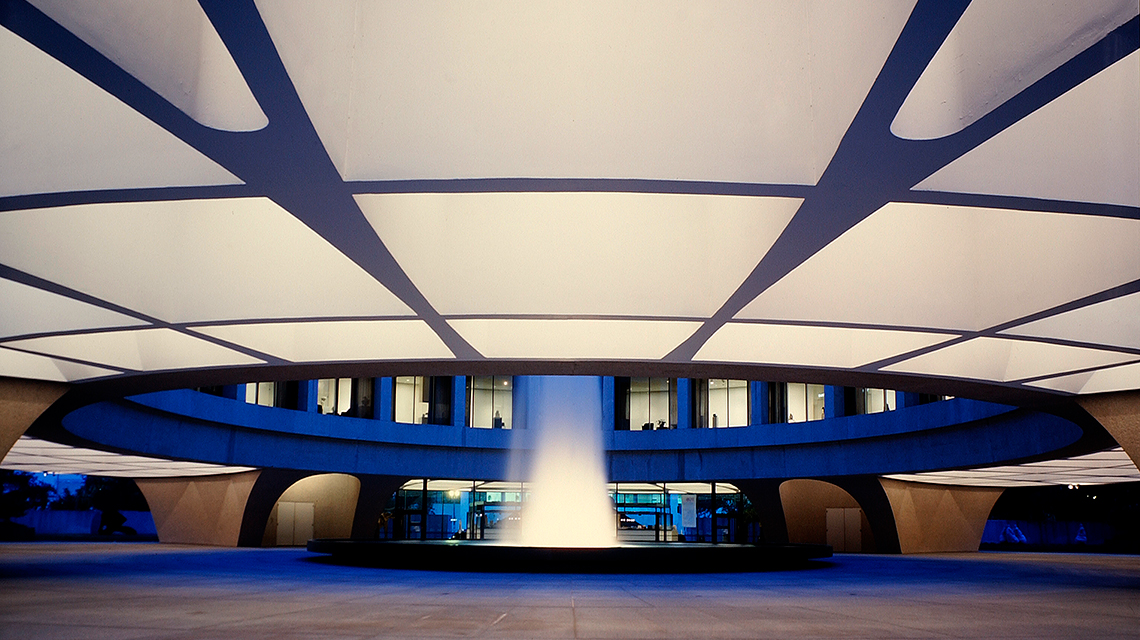 October 29, 2012 to August 4, 2013
DEMOCRACIA, a Madrid-based artist collective formed by Pablo España and Iván López (both Spanish, b. Madrid, 1970), is known for socio-political work that includes performance, public engagement actions, printed books and circulars, and video installations.
For Ser y Durar [To Be and To Last], the artists collaborated with a team of local traceurs (practitioners of the street sport parkour). This sport originated in Paris in the 1980s and quickly spread to become a global urban subculture phenomenon. The term comes from the French for "course," and the movements derive from military drills designed to train soldiers to navigate over and around architectural barriers. The uniforms of the ghostlike acrobats in the film are emblazoned with emblems that the artists note are designed "to refer to the working class, internationalism, anarchy, secret societies, and revolution."
The film was shot in the Almudena civil cemetery, which was built in Madrid in the 1880s for those who were forbidden internment in Catholic burial grounds. Buried here are prominent political progressives, intellectuals, founders of the country's democratic society in the pre-Franco era, Socialists, Communists, atheists, Jews, and others. The motto of traceurs, "never stop and never give up," is echoed by the continuous camera movement, which pauses only briefly on various headstones. Inscriptions such as "Love, freedom, and Socialism;" "Freedom and reason will make you stronger;" "After death there is nothing;" and "To be and to last" connect those resting in peace to the bodies in motion.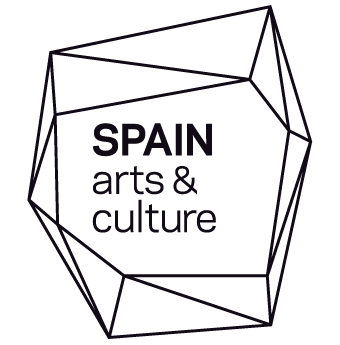 Sponsored in part by the Spanish Embassy