Black Box: Rivane Neuenschwander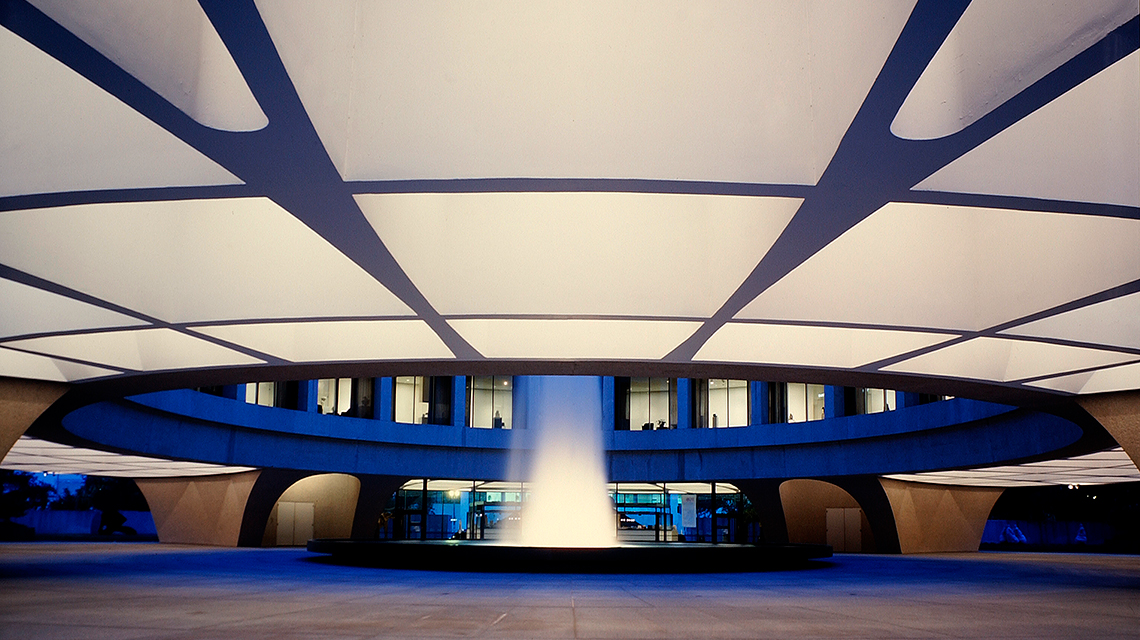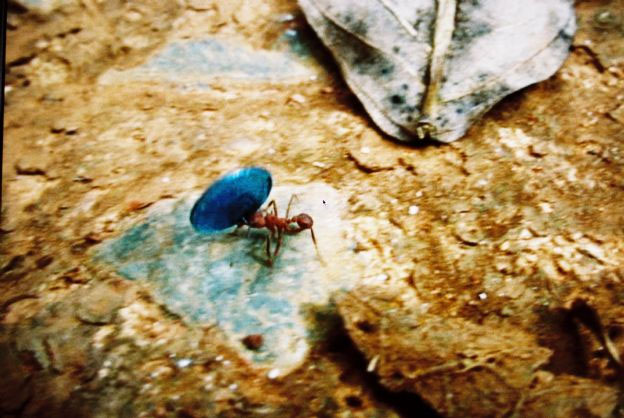 Still from Rivane Neuenschwander's Quarta-Feira de Cinzas/Epilogue, 2006.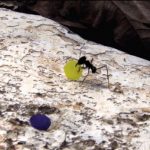 December 17, 2007 to April 20, 2008
Neuenschwander's films include themes of chance and improvisation. The artist is perhaps best known for her photographic series and was a finalist for the Hugo Boss award in 2004. Neuenschwander was born in Brazil in 1967, where she currently lives and works. Included in the Black Box presentation is "Quarta-Feira de Cinzas/Epilogue" (2006), which is Portuguese for "Ash Wednesday." The film is a collaboration with artist Cao Guimaraes and offers a mesmerizing close-up view of a community of ants hauling the remains of a carnival celebration—glimmering cardboard confetti—into the heart of their colony.
selected press
The Washington Post, January 2008
"After the Excess, the Insects." Blake Gopnik (PDF) – Online Article