Bridging the Digital Divide: Technology, Teens, and Informal Learning Spaces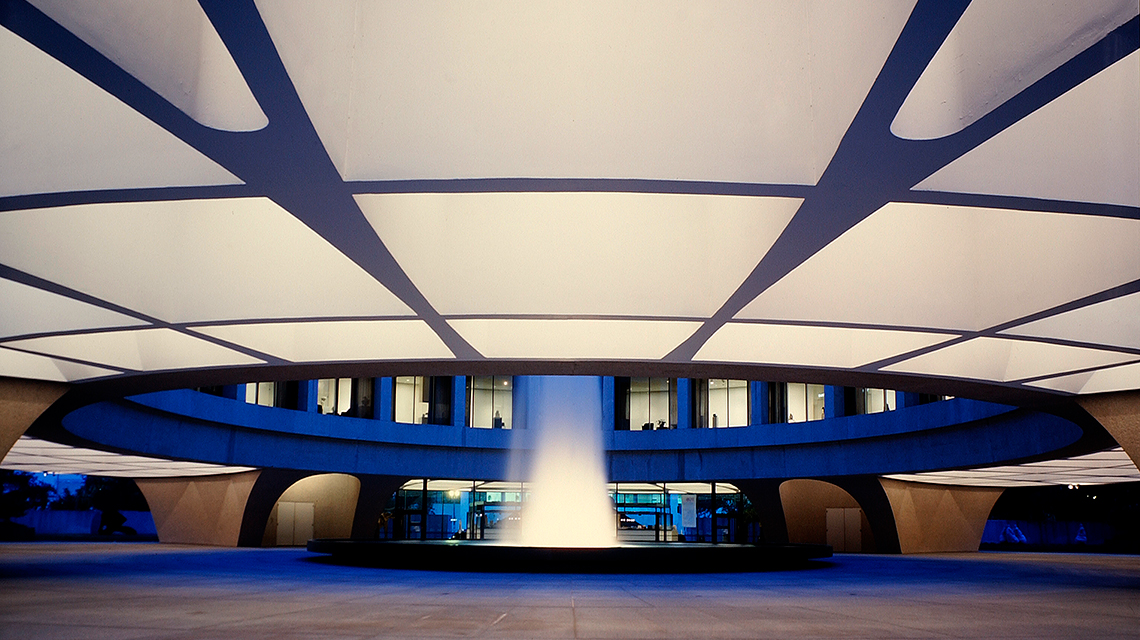 Wednesday, July 23, 2014
10 am to Noon
Ring Auditorium
Register in advance
The ARTLAB+ program is proud to present Bridging the Digital Divide: Technology, Teens, and Informal Learning Spaces, a symposium intended to spark conversations around the Smithsonian and throughout the DC community about innovative educational practices. Join us on Wednesday, July 23, from 10 am to Noon in the Ring Auditorium at the Hirshhorn Museum and Sculpture Garden to hear from three unique programs that have proven success in building a teen audience. Teens and staff will represent each program on the panel, which will be moderated by Stephanie Norby, director of the Smithsonian Center for Learning and Digital Access. Claudine Brown, assistant secretary for education and access, will deliver the keynote speech. 
The following programs will be represented on the panel: 
ARTLAB+
Located at the Hirshhorn Museum and Sculpture Garden, ARTLAB+ is a free after-school program where teens can socialize with friends, explore digital media and technical tools, and take workshops to develop their interests and skills. The overarching pedagogy is HOMAGO, which stands for "hanging out, messing around, and geeking out." Using this approach, ARTLAB+ mentors encourage teens to explore their own interests, create their own learning trajectories, and foster their own values. ARTLAB+ strives to be a radically inclusive space, where teens can learn from each other's differences in a welcoming and safe environment. 
Youth Engagement through Science (YES!)
YES! is a sixteen-week science internship, communication, and leadership skills development program for high school youth. This program immerses teens in the work of Smithsonian science units through mentored labwork and fieldwork, behind-the-scenes tours, and public engagement training. 
Words, Beats & Life Inc.
Words Beats & Life is a nonprofit dedicated to transforming individual lives and whole communities through hip-hop. Their academy enrolls youth ages 14 to 23 to achieve four outcomes: skill-set mastery, employability, post-secondary education, and self-mastery. Their second program, the Cipher, convenes similar organizations, creates public art, and presents high-caliber hip-hop artists. 
Following the symposium, ARTLAB+ will host a hands-on experience of its program from 12:30 – 1:30pm. Using the pedagogical framework HOMAGO, which stands for "hanging out, messing around, and geeking out," registered participants will discover how digital media skills, critical thinking, and positive youth development can all be promoted simultaneously in one informal media studio. ARTLAB+ teens will work as facilitators at all activity stations. Activities will cover a wide range of media, including photography, 3D design, and video game design!
Space is limited; register in advance. 
Any questions? Please contact Amy Homma, manager of digital learning programs, at hommaa@si.edu