Collection Highlights: Lawrence Weiner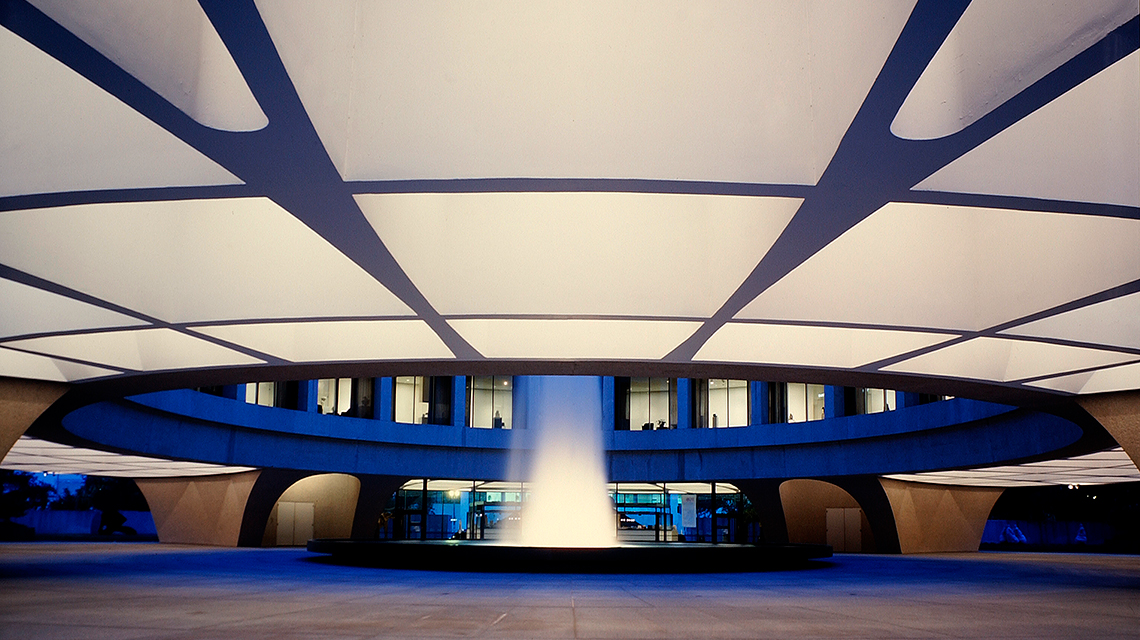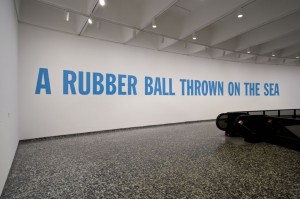 curatorial info
Lawrence Weiner
Bio: American, b. New York City, 1942
Provenance
Dr. Giuseppe Panza, Massagno, Switzerland, to 27 September 2007
Joseph H. Hirshhorn Purchase Fund, 2007. The Panza Collection.
Exhibition History
HIRSHHORN MUSEUM AND SCULPTURE GARDEN, Smithsonian Institution, Washington, DC. The Panza Collection, 23 October 2008-11 January 2009, catalogue by Evelyn C. Hankins and Giuseppe Panza, p. 23; ill. p. 43.
Published References
GOPNIK, BLAKE. "At the Hirshhorn Museum, Yesteryear's Cutting-Edge Art, from Lawrence Weiner," Washington Post (3 October 2010), online edition, ill.