ColorForms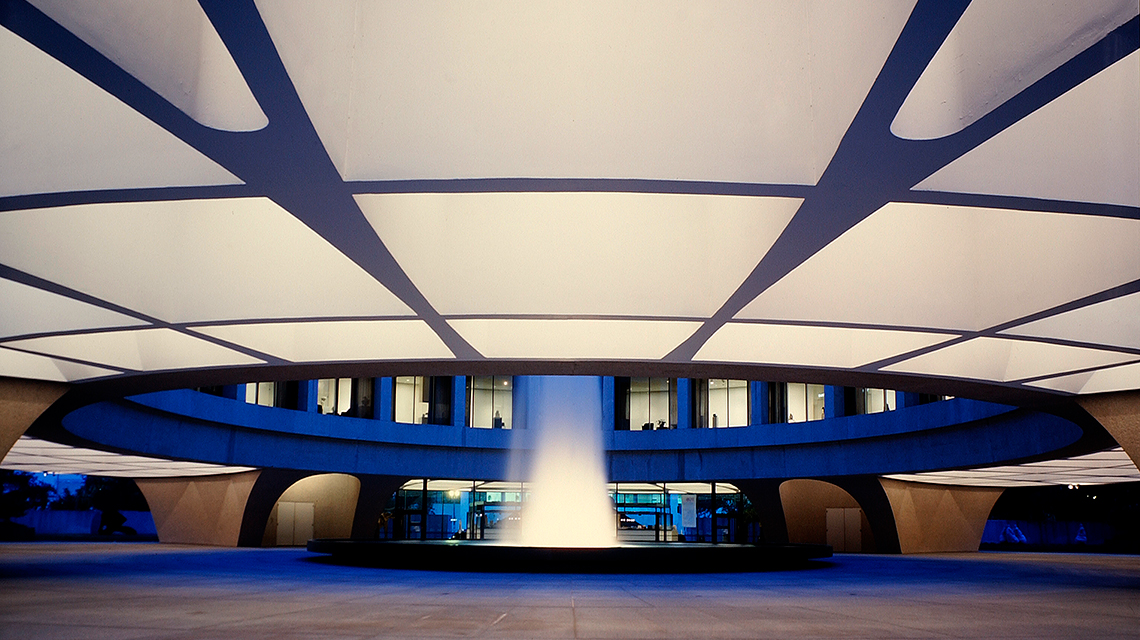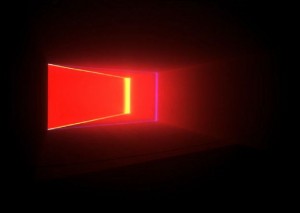 Monday, February 22, 2010
The Smithsonian's Hirshhorn Museum presents "ColorForms," an exhibition devoted to the exploration of color and abstract form through a variety of media, March 11 through winter 2011. Organized by associate curator Evelyn Hankins and located in the lower-level galleries, the exhibition highlights artworks from the Hirshhorn's collection that date from 1949 to the present, including two major recent acquisitions: Paul Sharits' four-projector film installation, "Shutter Interface" (1975) and Fred Sandback's linear yarn sculpture "Untitled (Sculptural Study, Twelve-Part Vertical Construction)" (1990). Several paintings on loan from the National Gallery of Art's renowned Mark Rothko holdings are also on view. After six months, a selection of works in the exhibition will rotate. 
"'ColorForms' showcases the breadth of the Hirshhorn's collection by featuring works spanning six decades that demonstrate how contemporary artists have revisited the fundamental elements of visual expression—color and form—to produce a remarkable array of effects," said organizing curator Hankins. 
Color has long been a primary means of expression in Western art. "ColorForms" presents some of the diverse ways that contemporary artists, freed from the limits of representation and empowered by an array of unconventional media, use abstract form to examine color's possibilities. In addition to works by Sandback, Sharits, and Rothko, "ColorForms" also includes Wolfgang Laib's "Pollen from Hazelnut" (1998–2000), a field of yellow hazelnut pollen that appears to hover above the ground; James Turrell's "Milk Run" (1996), a fluorescent-light installation that challenges our visual perception; and Anish's Kapoor's "At the Hub of Things" (1987), a large, conical sculpture covered in velvety blue pigment. Although dramatically different in aesthetics and composition, the works in "ColorForms" share a mesmerizing blend of color and form. Together, these works showcase the physical, perceptual and metaphysical effects of color. 
Related Programs
The Hirshhorn offers a range of interactive educational experiences designed to a broad range of audiences. Friday Gallery Talks are weekly, informal chats with artists and scholars that focus on one work during a lunchtime tour. On Friday, March 12, exhibition curator Hankins gives a talk in the "ColorForms" galleries. The museum's ever-expanding library of podcasts (featured on iTunes in the top 100 Arts and Entertainment podcasts) make walk-throughs of galleries and interviews with artists accessible internationally.