Committee for the Artist's Voice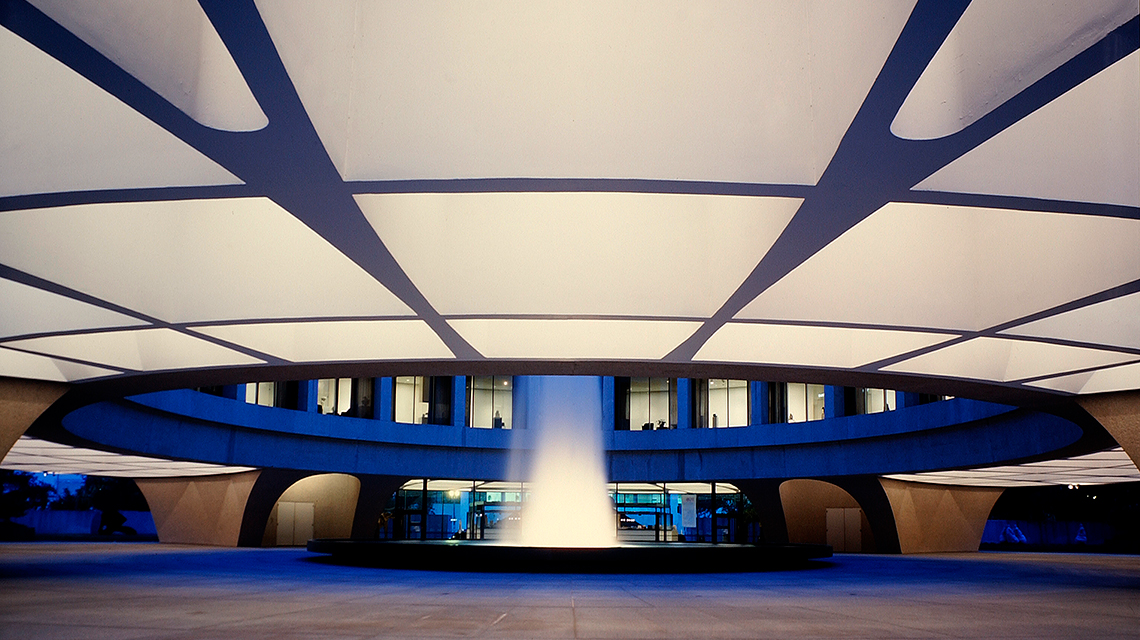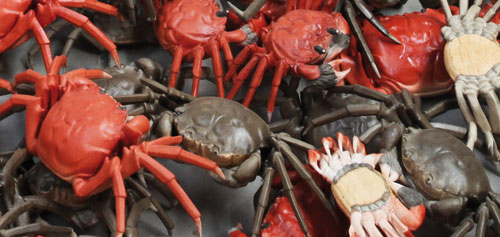 Detail of "He Xie," 2010. Courtesy of Ai Weiwei Studio.
For this exhibition, we invited all artists to join in supporting Ai Weiwei's work and to serve on an honorary committee; we are deeply grateful for the support of the patrons listed here too, who made this exhibition possible through their donations.
Marina Abramović
Vito Acconci
John Baldessari
Alec Baldwin
Lynda Benglis
Cindy Bernard
Walead Beshty
Christo
Francesco Clemente
Tacita Dean
Thomas Demand
Elizabeth Diller
Olafur Eliasson
Eric Fischl
Hamish Fulton
Robert Gober
Douglas Gordon
Terence Gower
Ann Hamilton
Joseph Hammer
Steven Holl
Jenny Holzer
Jasper Johns
Joan Jonas
Isaac Julien
Anish Kapoor
Jae Ko
Barbara Kruger
Guillermo Kuitca
Liz Larner
Sharon Lockhart
Roy McMakin
Maggie Michael
Wangechi Mutu
Bruce Nauman
Shirin Neshat
Cathie Opie
Stephen Prina
Martin Puryear
Robert Redford
James Rosenquist
Ed Ruscha
Salman Rushdie
Jim Sanborn
Richard Serra
Cindy Sherman
Dan Steinhilber
Hiroshi Sugimoto
Diana Thater
Doug Wheeler
Fred Wilson
Damian Woetzel 
GUARDIANS
Mary Boone Gallery
The Bui Gallery
Haines Gallery
Mirella and Dani Levinas
Lisson Gallery
Galerie Urs Meile
H. Tjanidoro
Christopher Tsai and André Stockamp
Larry Warsh, AW Asia 
ADVOCATES
Lord and Lady Foster of Thames Bank
Ivorypress
DEFENDERS
James Alefantis
Anonymous
Chambers Fine Art
Galleria Continua
Mary and Robert Haft
Home Front Communications
Barbara and Aaron Levine
June and Paul Schorr III
Barbara and Lewis Shrensky 
FRIENDS
Grace and Morton Bender
David and Katherine Bradley
Melva Bucksbaum and Raymond Learsy
Marcella and Neil Cohen
Joan Danziger
Debbie and Brad Dockser
Steven and Deborah Epstein
Gina Diez Barroso and Abraham Franklin
William Hopkins and Richard Anderson
Rodrigo Idrovo and Monica Lorduy
Matt Lauer
John and JoAnn Mason
James and Marsha Mateyka
neugerriemschneider
Janet Solinger
Akio Tagawa and Yui Suzuki