Curators in Conversation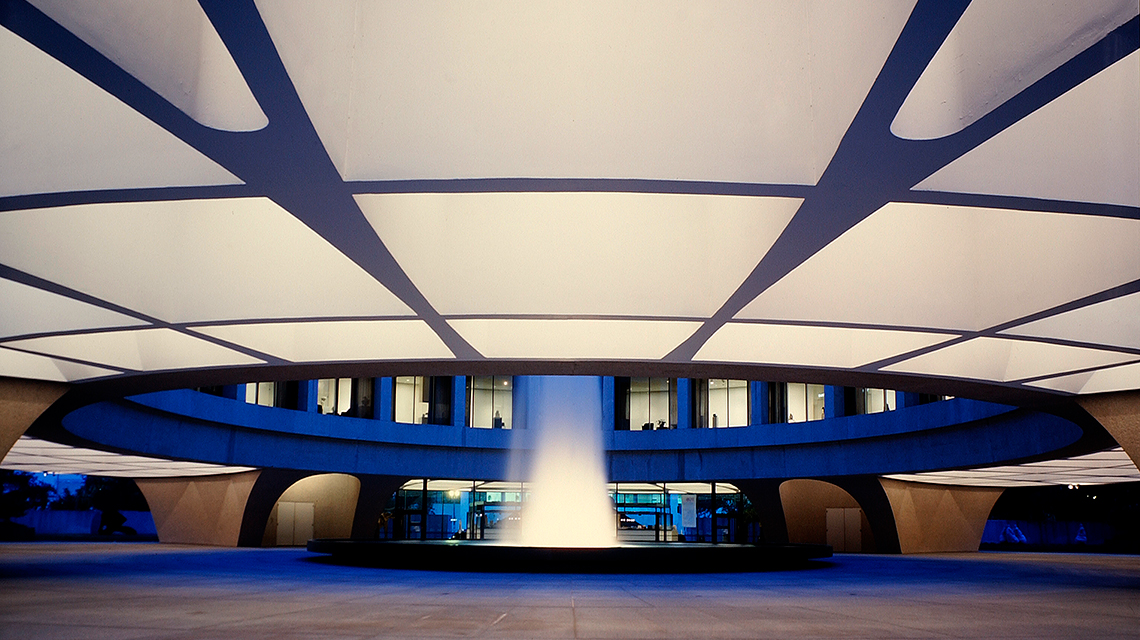 The Curators in Conversation series focuses on creativity—what inspires curiosity, motivates imagination, and produces meaning. Since its inception in 2014, the series has invited inspiring speakers such as Massimiliano Gioni, Lynne Cooke, Sarah Thornton, and Jim Demetrion to discuss current topics in the greater art world.
This series is sponsored by Joanne Gold and Andrew Stern.
Lectures are generally held in the Ring Auditorium on the Lower Level of the Museum and are typically recorded for podcast and made available on iTunes U.
UPCOMING TALKS

Marvelous Objects Curator's Lecture
Wednesday, November 18, 2015