Drop in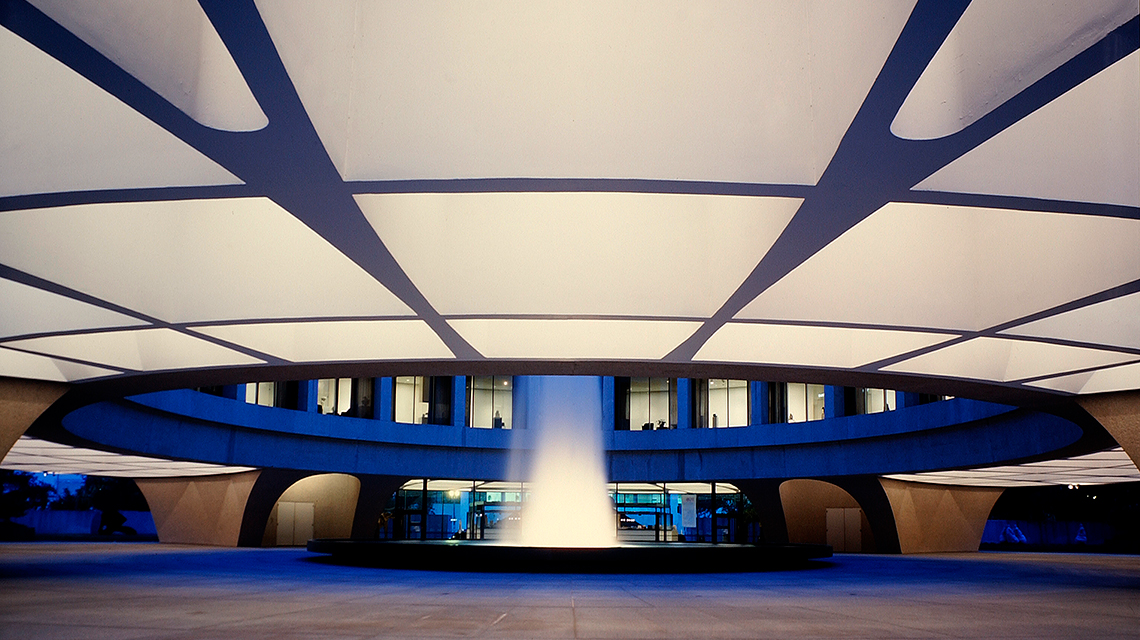 All ARTLAB+ programs are free of charge. Prior to taking part, all participants must complete the following forms:
Open Studio
Due to COVID-19, Open Studio is temporarily closed to the public. We remain connected through teen-centric online events. Sign up for our newsletter and follow us on Instagram, Twitter, or Facebook to stay up to date. 
Open Studio is a drop-in session during which teens can use equipment for their own creative projects, work to earn digital certifications, collaborate with new friends, or just relax and play games. Staff artist mentors are present to assist with projects and other technical needs. Equipment and digital media available for teens to explore during Open Studio include professional photo and video gear, music and recording equipment, video games, sewing and fashion design tools, and graphic and 3D design resources. Advance registration is not required on the first visit, but registration is required for continued participation in the program. Please check social media for updated opening and closing times.