Exhibition Tour with Mika Yoshitake and Carol Huh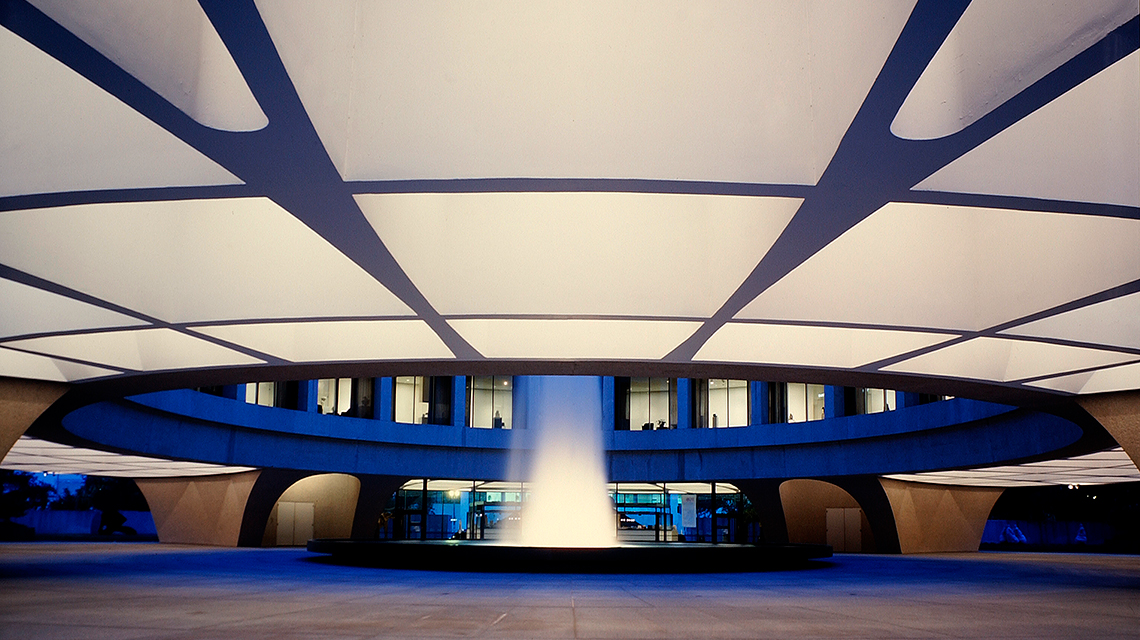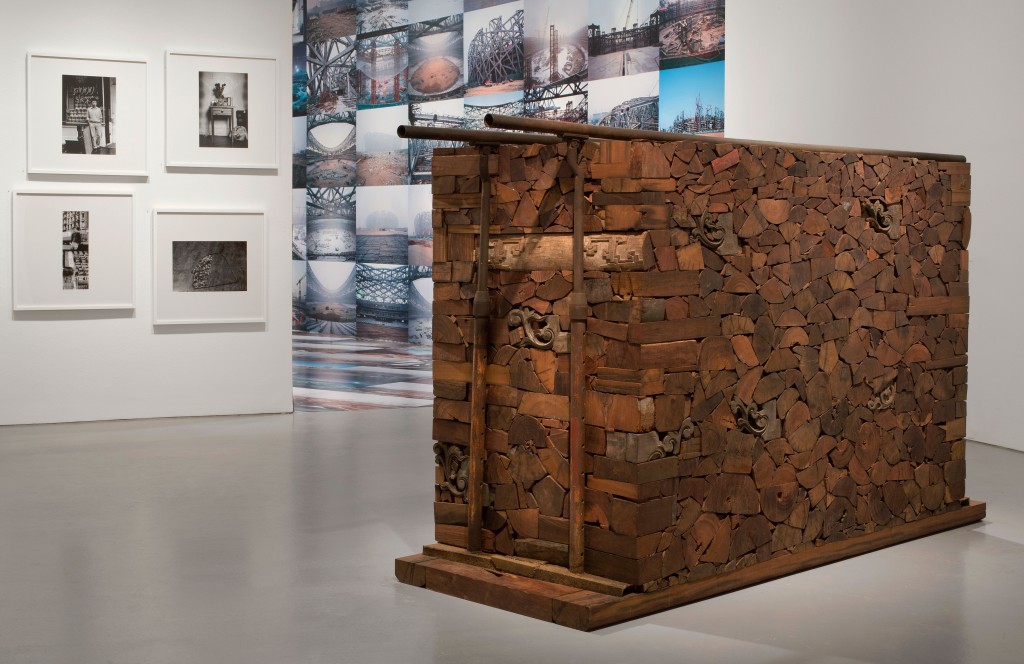 From left to right: New York Photographs, 1983-1993; Beijing's 2008 Olympic Stadium, 2005-08; Kippe, 2006. Installation view of Ai Weiwei: According to What?
Exhibition Tour: Ai Weiwei In Context
Thursday, February 7, 2013
Length: 1:06:53  Download | Listen in iTunes
Mika Yoshitake, one of the Hirshhorn's coordinating curators for Ai Weiwei: According to What?, and assistant curator of Contemporary Asian Art Carol Huh, curator of the Freer and Sackler Galleries' Perspectives: Ai Weiwei, lead a tour and discussion of According to What?, considering ways in which the artist's work can be interpreted and framed within different museum contexts and global art practices.