Expanded Cinema and the Black Gate Theater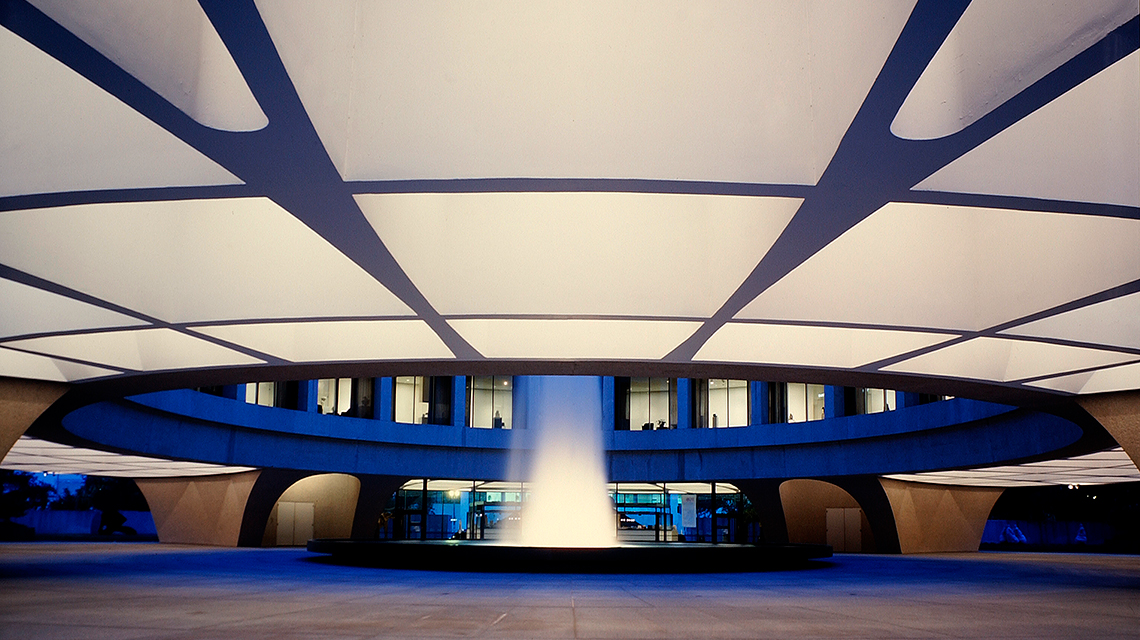 Expanded Cinema and the Black Gate Theater
Sunday, April 9, 2017
3 pm, Ring Auditorium
Taking a unique look into the experimental Black Gate Theater, where Kusama performed and staged happenings in New York City in the 1960s, this program will include screenings of Aldo Tambellini's Black Zeroand Otto Piene's The Proliferation of the Sun, as well as never before shown documentary footage.
This program is part of the film series Kusama on Screen.
About Kusama on Screen
Join the museum for a cinematic exploration into the life and legacy of Kusama. Using experimental cinema, recordings of her New York happenings and documentary footage of her current life in Japan, this series looks at Kusama's multifaceted career through her life and connection to performance and film.