Fall 2009 Film Schedule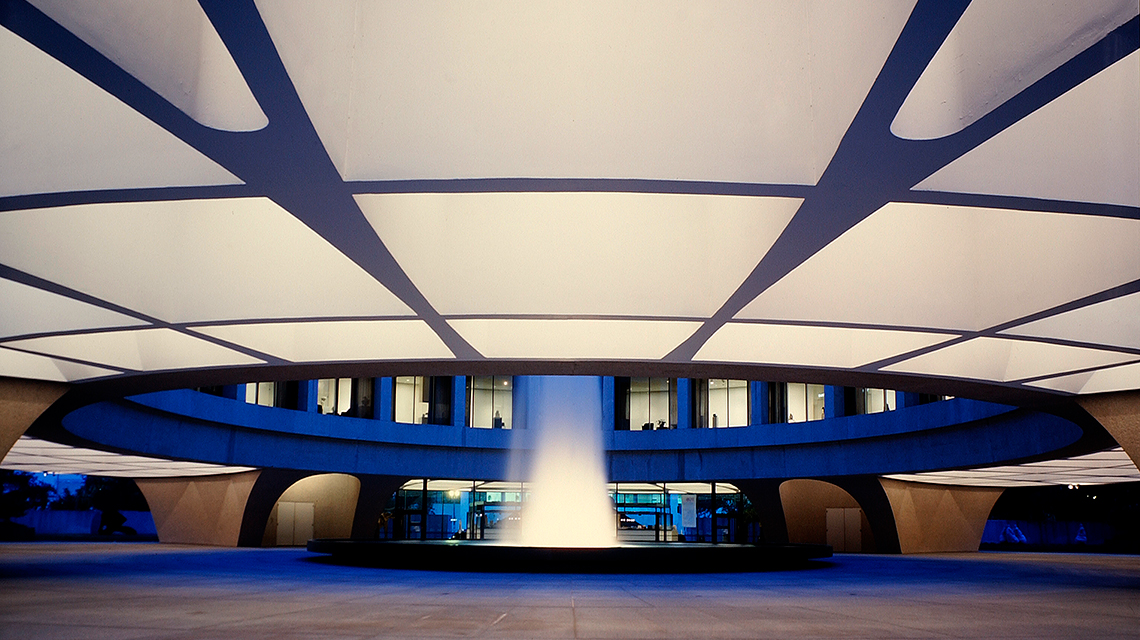 Friday, October 2, 2009
WHAT:  Hirshhorn Museum's film schedule for fall 2009
WHEN: Thursdays, Oct. 15, 22 and 29
 8 p.m.
WHERE: Hirshhorn Museum's Ring Auditorium
Seventh Street at Independence Avenue S.W.
The Hirshhorn brings Washington, D.C., audiences the best in contemporary filmmaking from around the world. The offerings of new media arts, cinematic work, artists' films and documentaries provide a wide range of uncommon fare for discerning cinephiles and casual movie fans alike. All films are free and seating is available on a first-come basis. For accessibility services, contact Kristy Maruca at (202) 633-2796 or MarucaK@si.edu. Two weeks' advance notice for special requests is advised.
Thursday, Oct. 15; 8 p.m.
Washington Project for the Arts Experimental Media Competition, 2009
Associate Curator Kelly Gordon judged the fifth annual WPA competition. Participants can see her top picks and vote for their favorite. Work by local, national and international artists, including winners of the Kraft Prize for New Media and the WPA Experimental Media Prize, will be featured.
Thursday, Oct. 22; 8 p.m.
Un jour Pina a demande, 1983
Chantal Akerman's intimate portrait of late dancer and choreographer Pina Bausch captures the virtuoso's intensity and artistry, her unique troupe and how she mined Dada, Expressionism, Existentialism and her imagination to create her powerful style. Sparse dialogue in French, no subtitles.
Thursday, Oct. 29; 8 p.m.
The Beast Stalker (Ching yan), 2008
Hong Kong director Dante Lam's compelling crime drama taps into emotions he feels are fundamentals of contemporary life: anxiety, fear and regret as well as the necessity to summon the courage to survive. The plot unfolds at a breakneck pace, and complications for all involved multiply. In Chinese with English subtitles.