Friday Gallery Talk: Valerie Fletcher on Art as Plaything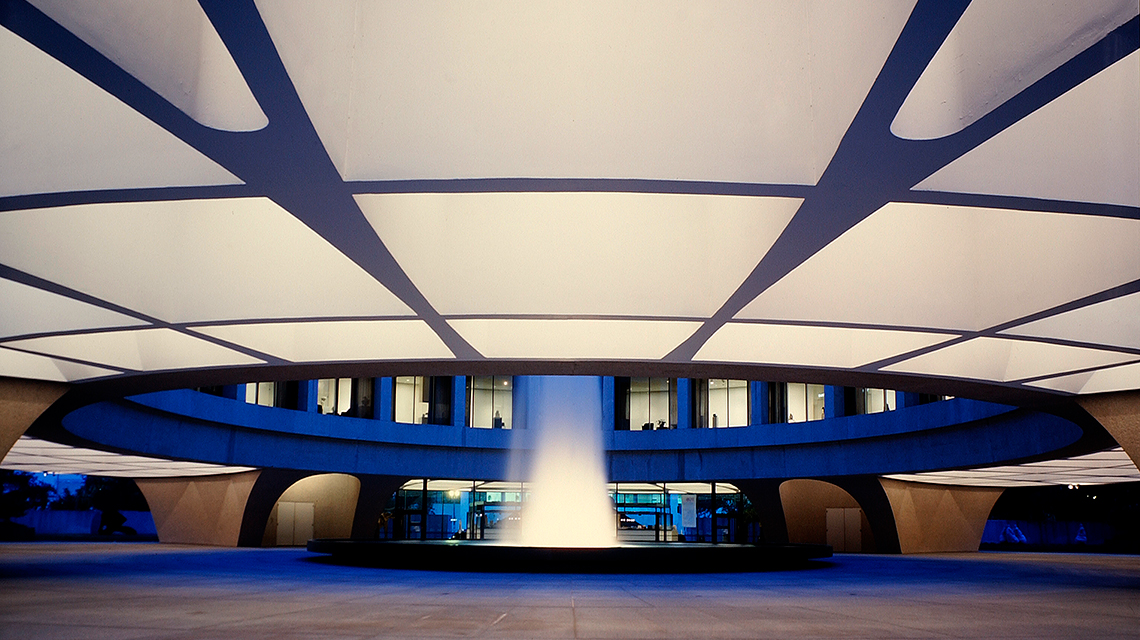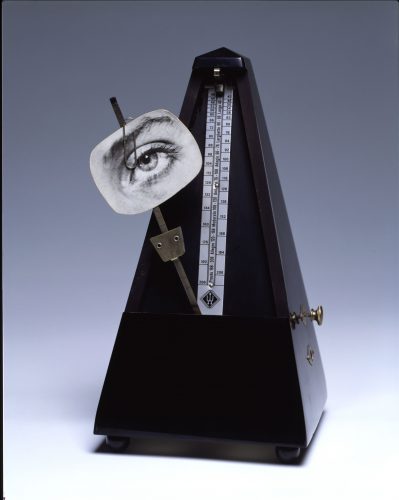 Man Ray, Object to Be Destroyed (Indestructible Object), 1932, edition 1965. Smithsonian American Art Museum, Washington, DC; gift of Samuel M. Greenbaum and Helen Mark families in memory of Helen Mark Greenbaum.
Friday, December 4, 2015
12:30 pm | Meet at the Information Desk
Senior curator Valerie Fletcher tours Marvelous Objects: Surrealist Sculpture from Paris to New York and leads a discussion of Surrealist toys and the notion of play in art.