Film: Andreas Johnsen's "Ai Weiwei: The Fake Case," 2013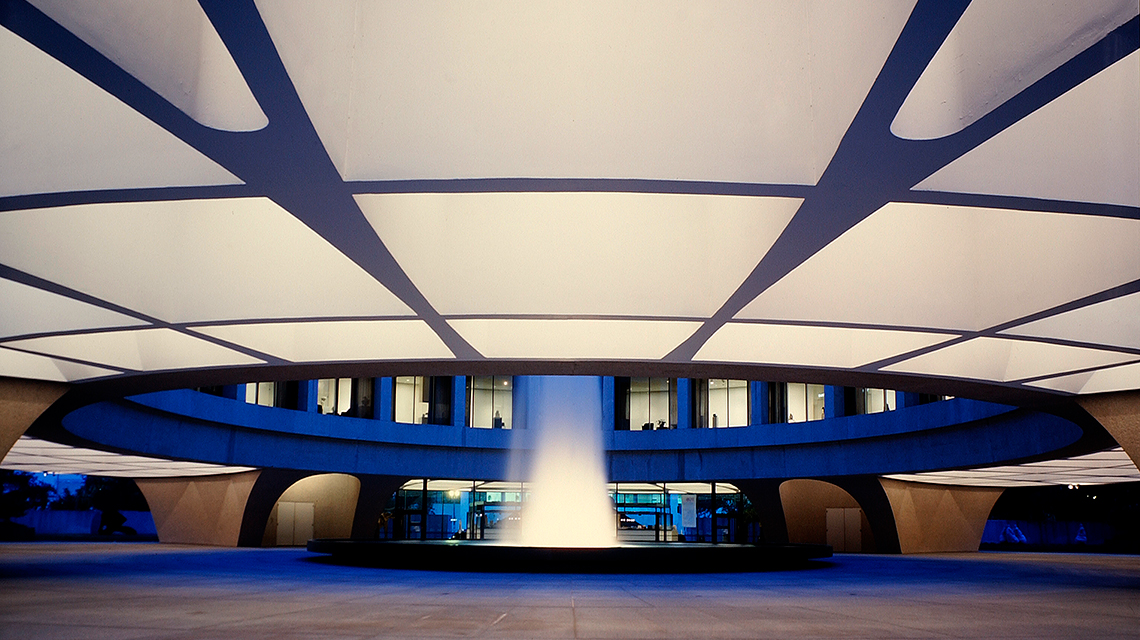 Thursday, October 2
8 pm | Ring Auditorium
The Danish documentarian looks inside the artist's life under house arrest, his unlawful detainment, his advocacy for freedom of expression and his marshalling of social media.
Admission is free, but seating is limited and available on a first-come, first-served basis. Films may contain adult content. Visitors requesting accessibility services, such as a sign-language interpreter, should contact Kristy Maruca at 202.633.2796 or marucak@si.edu. Please try to give two weeks' notice. 
Members at the Inner Circle level ($500) and above may reserve two seats per public program at the Museum. To check on the status of your membership or to RSVP, please email hirshhornevents@si.edu or call 202.633.2836.