Film: Chantal Akerman's "Almayer's Folly," 2012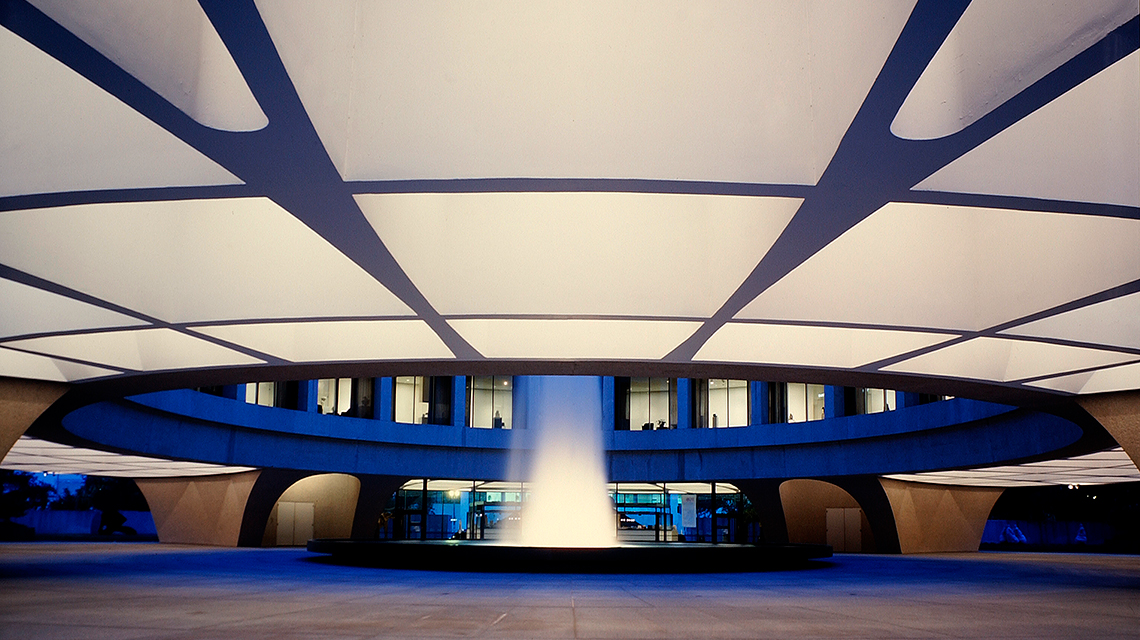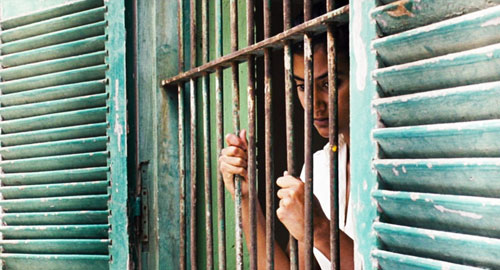 Still from Chantal Akerman's Almayer's Folly [La Folie Almayer], 2012.
Thursday, April 11, 2013
8 pm
Ring Auditorium 
The Belgian film and installation artist's latest feature is loosely based on Joseph Conrad's first novel. Shot in the jungles of Cambodia, the film follows a French expat (Stanislas Merhar) and his beautiful daughter (Aurora Marion) and dissects how their aspirations collide. As in her other films, Akerman is a master of using cinematography to evoke alienation, displacement, and despair—with unforgettable elegance. In French, English, and Khmer.
Seating is limited and will be available on a first-come, first-served basis.
Hirshhorn members at the Inner Circle ($500) level and above may reserve two seats for public programs at the Museum. For more information on becoming a member click here or call 202.633.2836.