Film: Corinna Belz's "Gerhard Richter Painting," 2011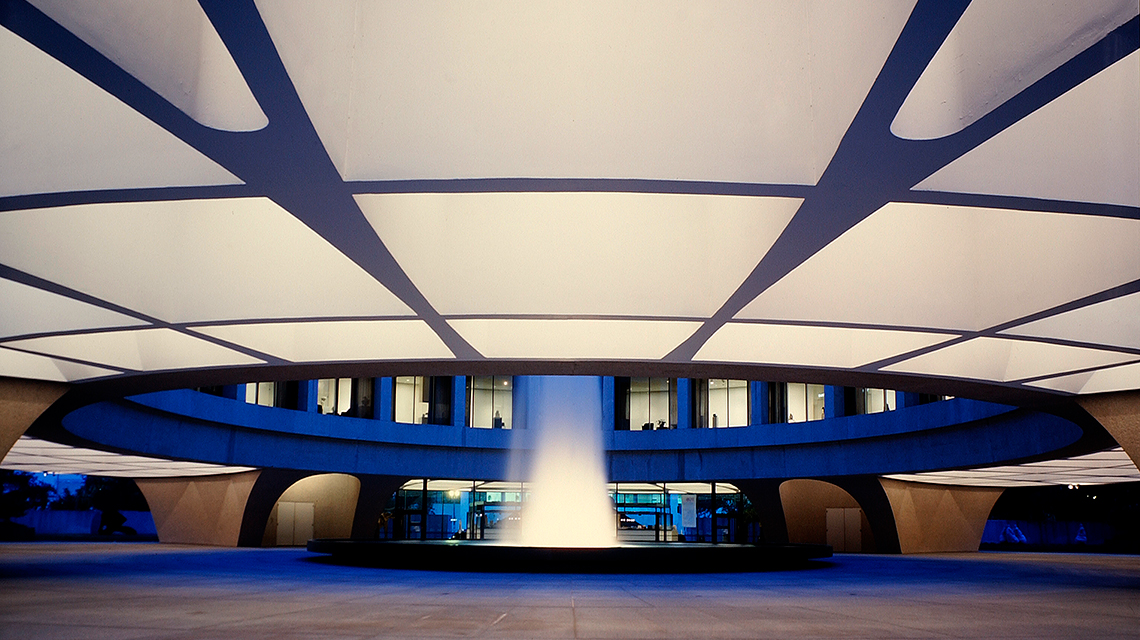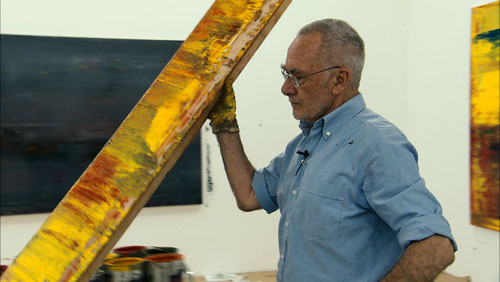 Still from Corinna Belz's Gerhard Richter Painting, 2011.
Thursday, April 4, 2013
8 pm
Ring Auditorium 
Created while the octogenarian master was preparing works for his 2011–12 retrospective, this documentary interweaves scenes of the artist at work, archival footage, and interviews with gallerist Marian Goodman, scholar Benjamin Buchloh, and Richter's assistants. Discussing the intense process of filming the painter, Belz says, "I think he was afraid because he's so self-critical. It's important to mention that there were no second takes. I never asked him to say or do things twice. But I knew it wasn't a fly on the wall—it was more of an encounter. And maybe this sometimes made it harder for him to work. But at the same time, I think the challenge of working on camera attracted him to it, creating new rules and new situations and then making it look easy and graceful. Like Nietzsche said, 'Dancing in chains.'"
Seating is limited and will be available on a first-come, first-served basis.
Hirshhorn members at the Inner Circle ($500) level and above may reserve two seats for public programs at the Museum. For more information on becoming a member click here or call 202.633.2836.
In German with English subtitles.