Film: Hic et Nunc: Here and Now—a survey of new video from Spain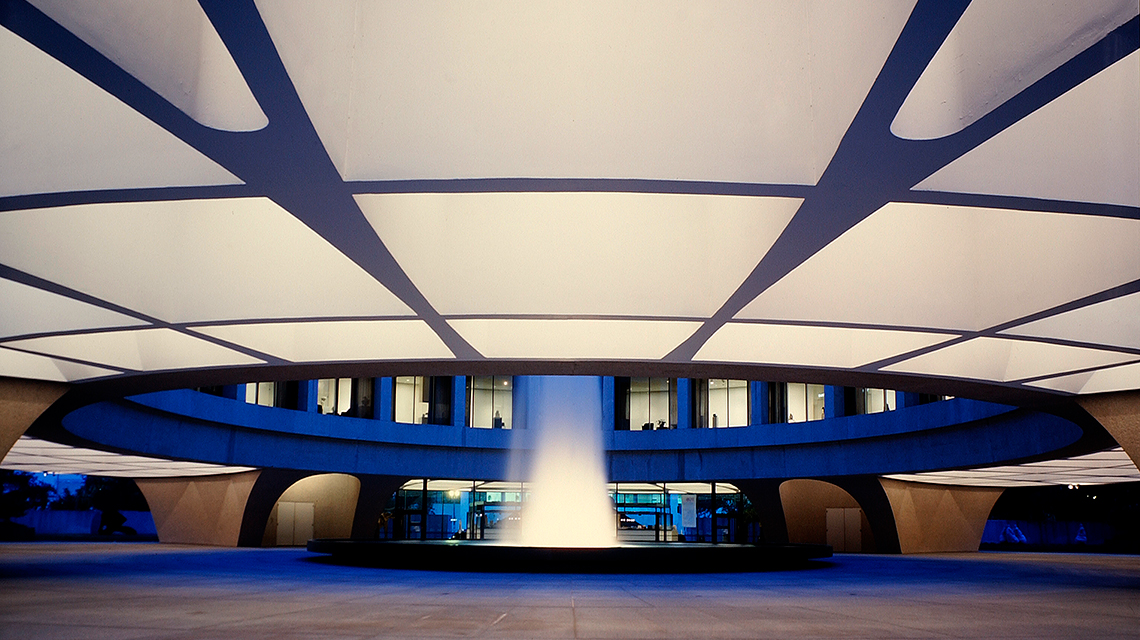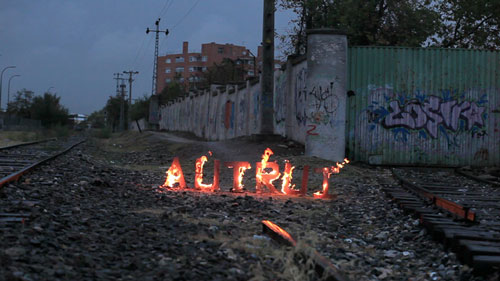 Still from Avelino Sala's Autrui, 2011. Image courtesy of the artist
Thursday, April 10, 2014
8 pm
Ring Auditorium
Cultural theorist Imma Prieto Carrillo discusses sociopolitical issues and activism, as reflected in recent works by twelve artists and artist collectives: Eugenio Ampudia, Daniel G. Andújar, Maria Cañas, Jordi Colomer, Jorge García, Chus García-Fraile, Marta de Gonzalo & Publio Pérez Prieto, Núria Güell, Mateo Maté, PSJM, Avelino Sala, and Pelayo Varela.
All screenings are in the Ring Auditorium. Admission is free, but seating is limited and available on a first-come, first-served basis. Films may contain adult content. Visitors requesting accessibility services, such as a sign-language interpreter, should contact Kristy Maruca at 202.633.2796 or marucak@si.edu. Please try to give two weeks' notice.
Members at the Inner Circle ($500) level and above may reserve two seats per public program at the Museum.  To check on the status of your membership or to RSVP, please email hirshhornevents@si.edu or call 202.633.2836.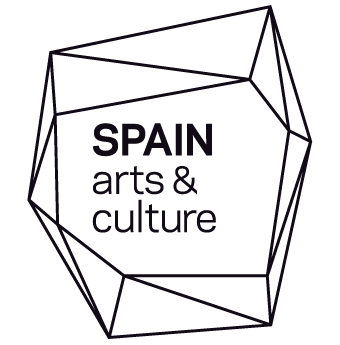 Presented in
conjunction with
SpainCULTURE/USA