Film: I Am Divine, 2013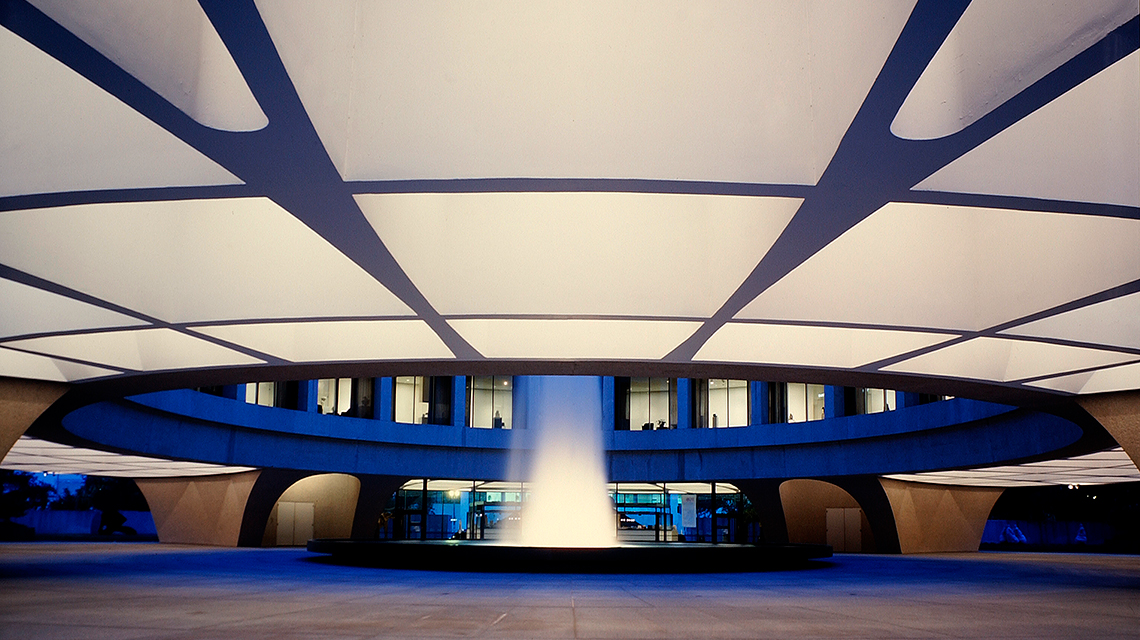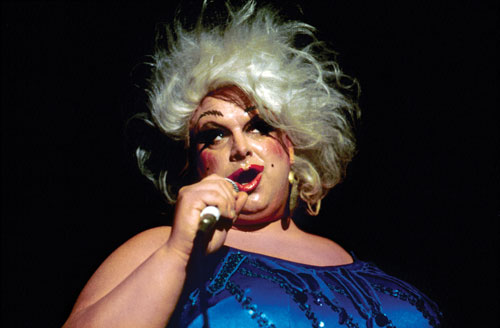 Divine. Photo: Andrew Curtis
Thursday, April 3, 2014
8 pm
Ring Auditorium 
Real life was too small a stage, Harris Glenn Milstead too ordinary a name. So a shy Baltimore boy teamed up with John Waters and reinvented himself as Divine, the most notorious drag queen ever. With new interviews and archival footage, Jeffrey Schwarz's documentary consults Waters, Elton John, Jayne Mansfield, Alan Thicke, and Ricki Lake to shed light on a countercultural icon whose legend continues to have international impact.
All screenings are in the Ring Auditorium. Admission is free, but seating is limited and available on a first-come, first-served basis. Films may contain adult content. Visitors requesting accessibility services, such as a sign-language interpreter, should contact Kristy Maruca at 202.633.2796 or marucak@si.edu. Please try to give two weeks' notice. 
Members at the Inner Circle ($500) level and above may reserve two seats per public program at the Museum.  To check on the status of your membership or to RSVP, please email hirshhornevents@si.edu or call 202.633.2836.