Film: Il Deserto dei Tartari (The Desert of the Tartars)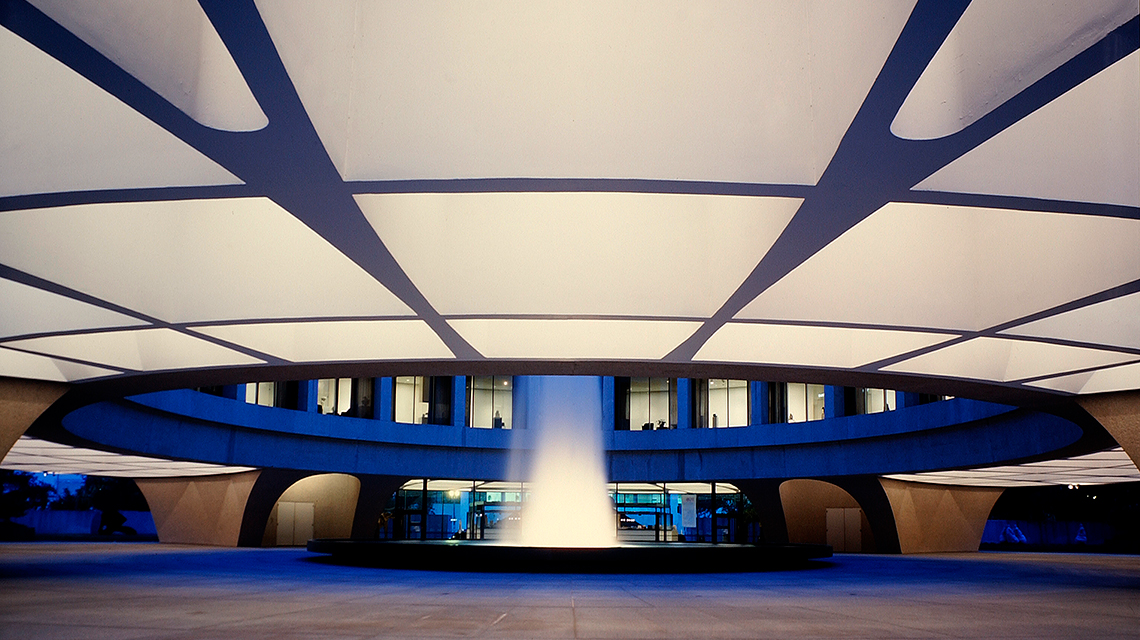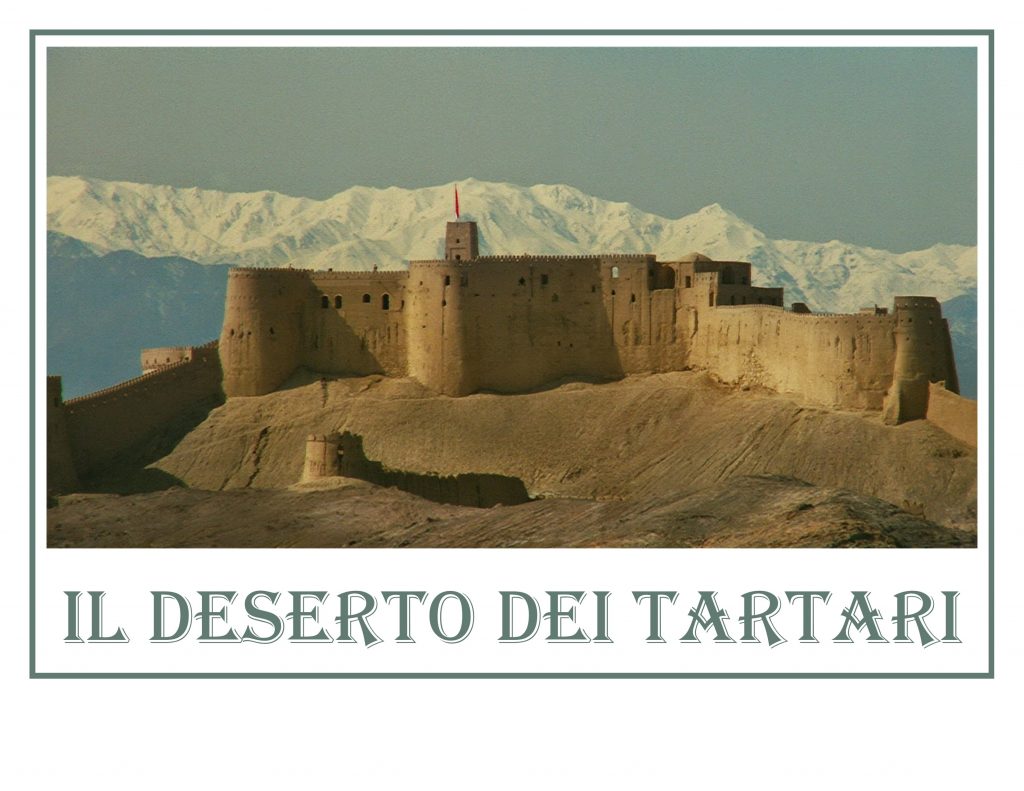 Film: Il Deserto dei Tartari (The Desert of the Tartars)
Wednesday, October 18
6:00 pm, Ring Auditorium
On the occasion of the "17th Week of Italian Language in the World", the Embassy of Italy and the Italian Cultural Institute in collaboration with the Hirshhorn Museum and Sculpture Garden present a rare screening of Il Deserto dei Tartari (Desert Of The Tartars) by Valerio Zurlini.
Beau Geste meets Waiting For Godot in this haunting adaptation of renowned Italian writer Dino Buzzati's controversial 1938 novel about life, honor, mystery, paranoia and death during wartime.
For his first commission, infantry lieutenant Drogo (Jacques Perrin) is stationed at a remote desert garrison on the mist-shrouded border of the North Kingdom. Filling their days with endless drilling, the soldiers of Fortezza Bastiani spend the long nights wondering about an enemy no one has ever seen. As the days stretch into months, the strain of waiting for attack takes its toll on Drogo's comrades: sadistic Major Mattis (Giuliano Gemma), sardonic Lieutenant Simeon (Helmut Griem), cynical medic Rovine (Jean-Louis Trintignant) and humiliated Captain Hortiz (Max von Sydow).
Rarely screened outside Europe since its 1976 premiere, Il Deserto dei Tartari was the last film from Italian director Valerio Zurlini before his death in 1982 and also features legendary actors Vittorio Gassman, Philippe Noiret, Fernando Rey, and Francisco Rabal. The movie soundtrack was composed by Ennio Morricone.
A multi-national co-production, Desert Of The Tartars makes atmospheric use of Iran's 2000 year-old Bam Citadel, where Zurlini filmed on the eve of the 1979 revolution that changed world politics forever.