Film: Jellyfish Eyes [Mememe no kurage], 2013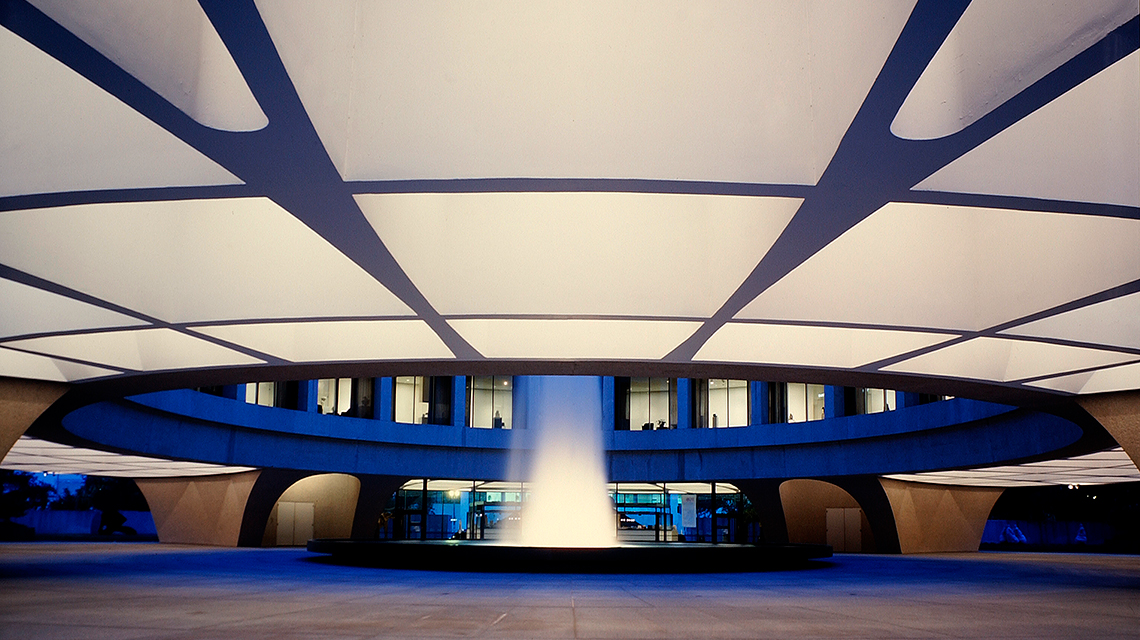 Still from Takashi Murakami's Jellyfish Eyes [Mememe no kurage], 2013. Courtesy of the artist and Blum & Poe
Thursday, May 22, 2014
8 pm
Ring Auditorium
Takashi Murakami introduces and discusses his first feature, which blends his celebrated mash-up of cute, bright, and trippy animated imagery with live action. Developed as a fable spun around childhood fears—monsters, ostracism, bullying—this metaphorical phantasmagoria also references the Fukushima catastrophe. A sequel is already in the works! In Japanese with English subtitles; discussion includes simultaneous translation.
Jellyfish Eyes merchandise will be available in the Museum Shop. Costumed actors will greet visitors. Gravity's Edge galleries and the Museum Shop will remain open until 8 pm. The Ring Auditorium will open at 7:45 pm.
All screenings are in the Ring Auditorium. Admission is free, but seating is limited and available on a first-come, first-served basis. Films may contain adult content. Visitors requesting accessibility services, such as a sign-language interpreter, should contact Kristy Esparza at 202.633.2796 or marucak@si.edu. Please try to give two weeks' notice.
Members at the Inner Circle ($500) level and above may reserve two seats per public program at the Museum.  To check on the status of your membership or to RSVP, please email hirshhornevents@si.edu or call 202.633.2836.