Film: Khaled Hourani's "Picasso in Palestine," 2011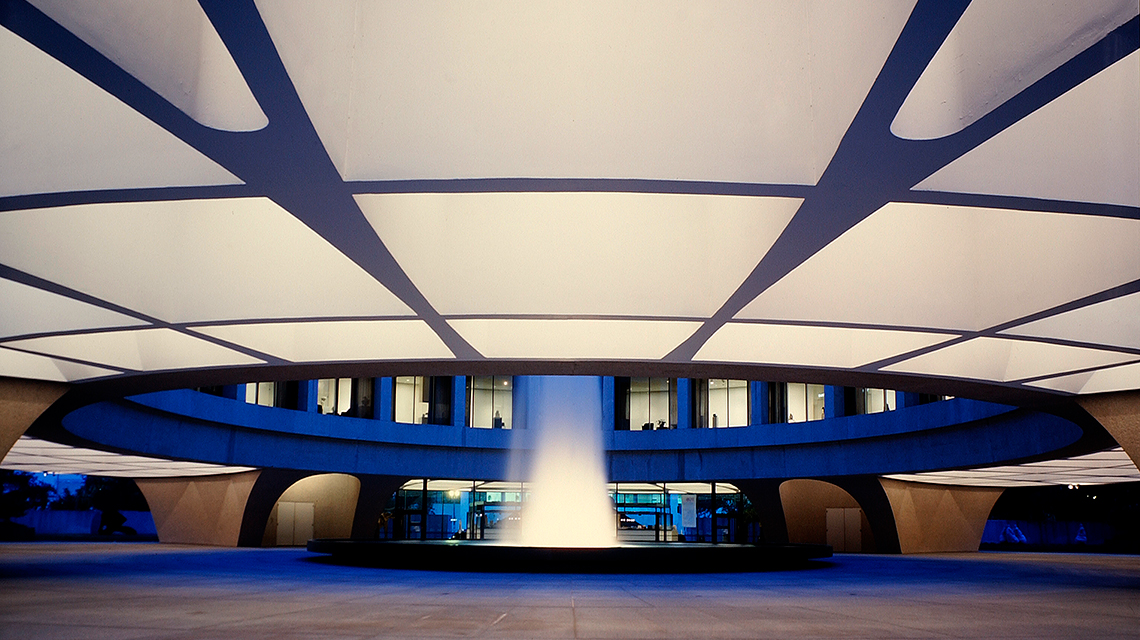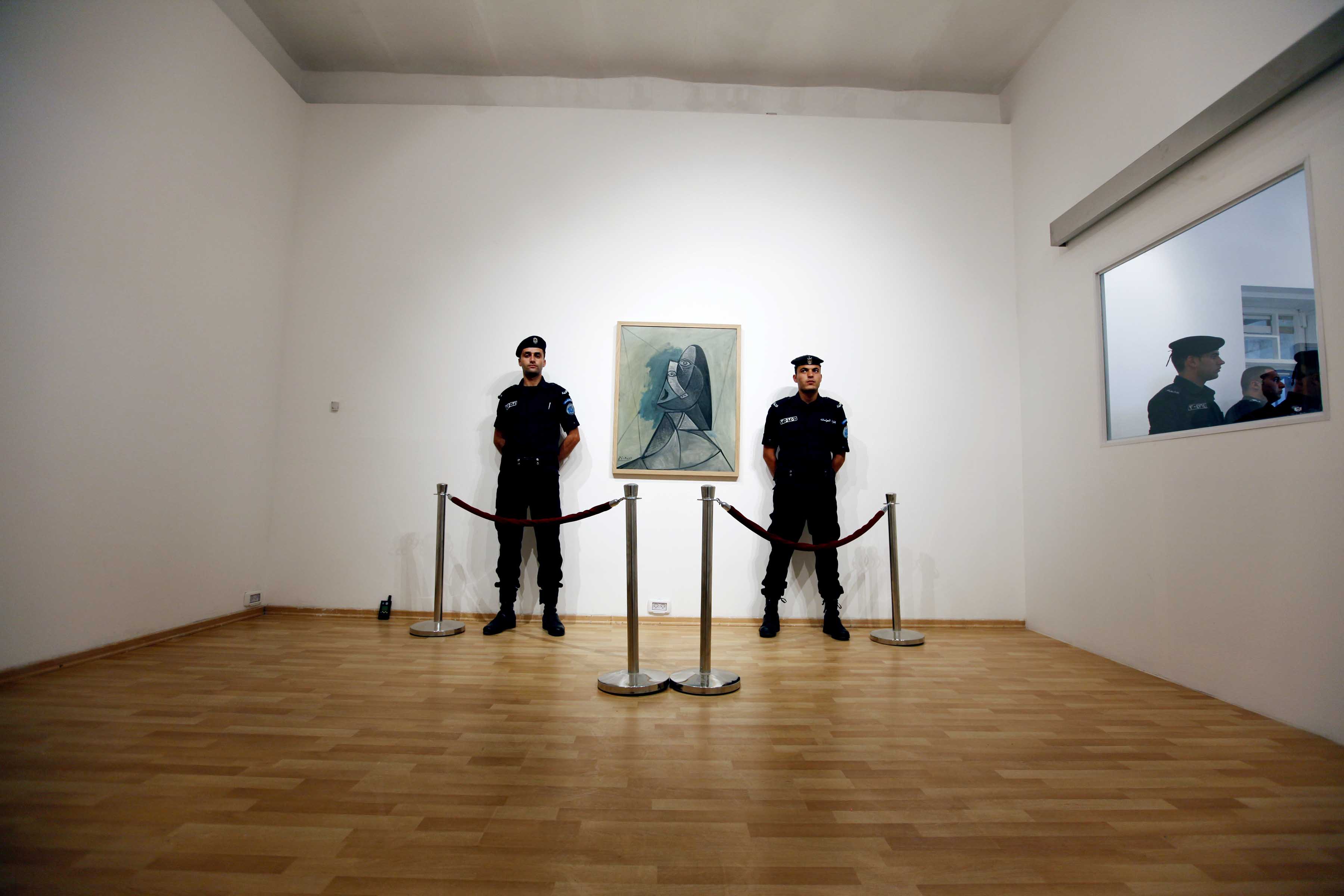 Still from Khaled Hourani's Picasso in Palestine, 2011. Courtesy of the artist.
This film is currently en route and has been postponed to an unannounced date.
Khaled Hourani, an artist as well as the founder and director of the International Academy of Art Palestine in Ramallah, arranged for the school to borrow and exhibit a single work by Picasso from the Van Abbemuseum in Eindhoven, the Netherlands. The painting, Buste de Femme, 1943, is the artist's expressionistic response to the Spanish Civil War. With Rashid Masharawi, Hourani documented the process of bringing the masterpiece to the West Bank, as well as the overall impact of the project. The film, which debuted at Documenta 13, includes English subtitles.