Film: Mike Lerner and Maxim Pozdorovkin's "Pussy Riot: A Punk Prayer," 2013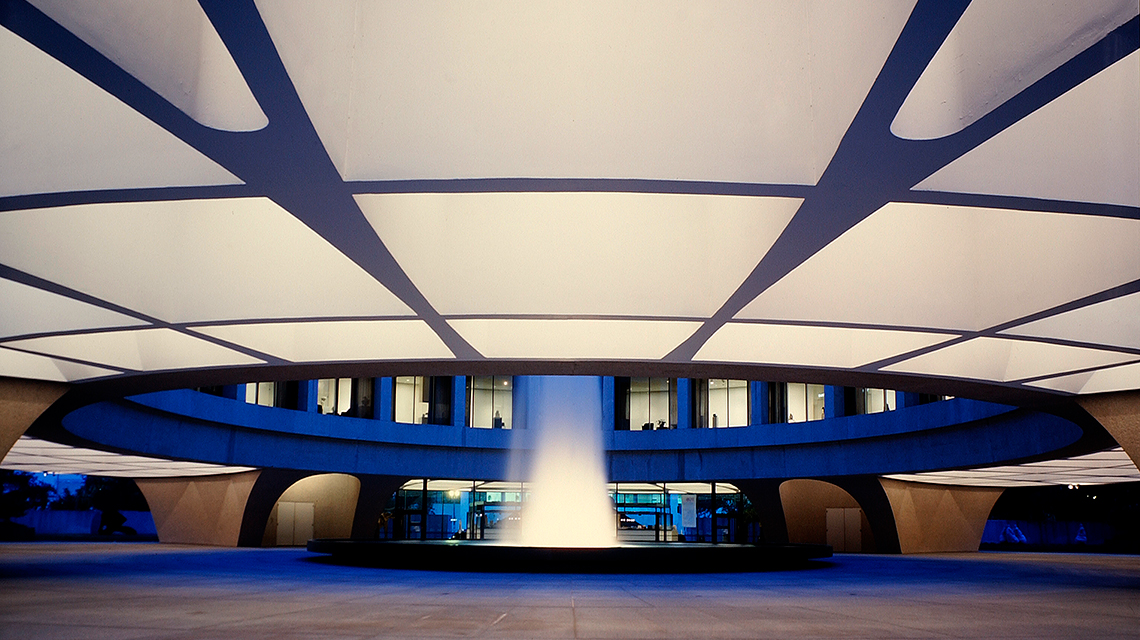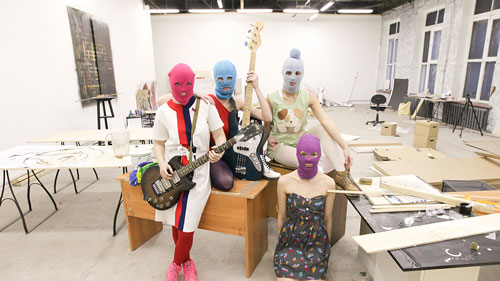 Still from Mike Lerner and Maxim Pozdorovkin's documentary Pussy Riot: A Punk Prayer, 2013. Image courtesy of HBO Documentary Films. 
Thursday, October 17 and 24, 2013
8 pm
Ring Auditorium
This documentary explores the story of the women in the infamous punk activist collective who made international headlines for their guerilla performance in Moscow's Cathedral of Christ the Savior. The film examines Pussy Riot's music, their movement, their approach to feminism and artistic freedom, and their protest of the relationship between church and state in Russia, as well as the trial and punishment of several members of the group. This expanded version contains footage not seen on HBO.
In Russian with English subtitles. 
Seating is limited and will be available on a first-come, first-served basis.
Hirshhorn members at the Inner Circle ($500) level and above may reserve two seats for public programs at the Museum. For more information on becoming a member click here or call 202.633.2836.