Film: Gustav Deutsch's "Shirley: Visions of Reality," 2013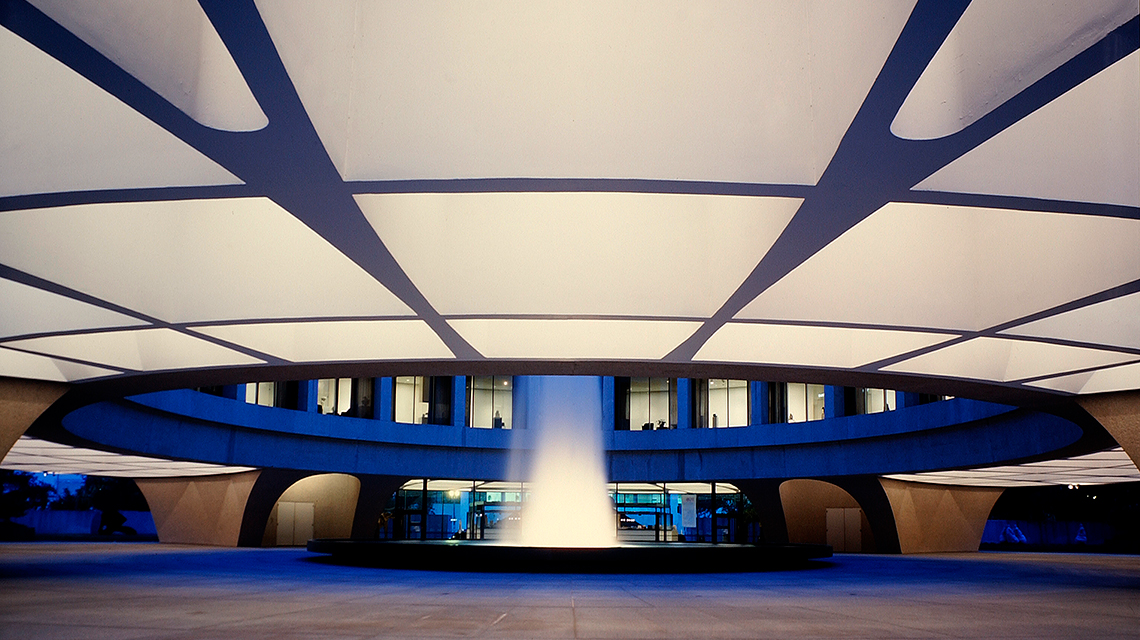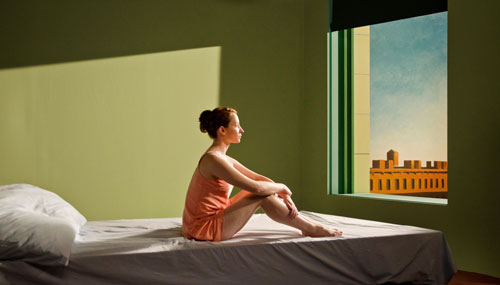 Still from Gustav Deutsch's Shirley: Visions of Reality, 2013.
Thursday, October 10, 2013
8 pm
Ring Auditorium
Austrian filmmaker Deutsch adapted thirteen of Edward Hopper's best-known paintings as mise-en-scènes, bringing them to life through an invented character, Shirley. Each vignette is introduced with a radio newscast announcing actual events in US history, as the film moves from the 1930s into the 1960s. Stylized and incomparably inventive, Deutsch's unique cinematic vision, attention to detail, and flair for encapsulating history make Shirley a must-see for Hopper devotees, history buffs, cinephiles, and those who think that when it comes to what movies can say and mean, they've seen it all.
In English.
Seating is limited and will be available on a first-come, first-served basis.
Hirshhorn members at the Inner Circle ($500) level and above may reserve two seats for public programs at the Museum. For more information on becoming a member click here or call 202.633.2836.