Film: The Otolith Group's "The Radiant," 2012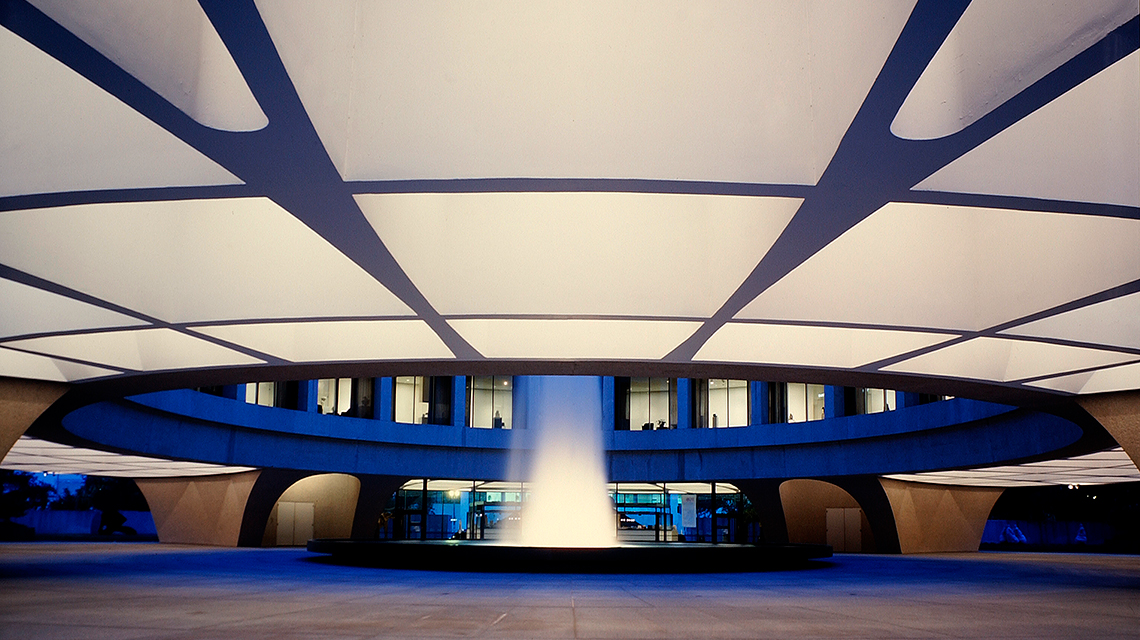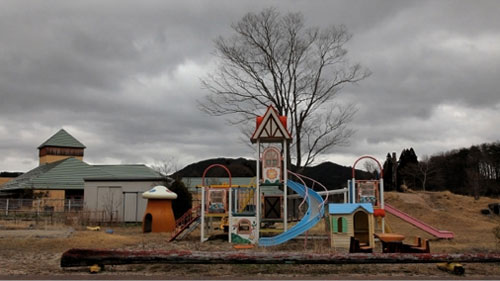 Still from Otolith Group's The Radiant, 2012. Courtesy of the artists.
Thursday, November 7, 2013
8 pm
Ring Auditorium
A response to the partial meltdown of the Fukushima Daiichi power plant after the Tōhoku earthquake and tsunami of 2011, The Radiant examines the history of nuclear energy in Japan. Made by the Otolith Group, a British art collaborative founded by Kodwo Eshun and Anjalika Sagar, during a residency at Blood Mountain in Budapest last year, the experimental documentary contains footage from socialist-era propaganda films from the holdings of the Paranoia Archive at the Open Society Archives at Central European University. Presented at dOCUMENTA 13, the film appears here as part of Damage Control: Art and Destruction Since 1950.
In Japanese with English subtitles.
Seating is limited and will be available on a first-come, first-served basis.
Hirshhorn members at the Inner Circle ($500) level and above may reserve two seats for public programs at the Museum. For more information on becoming a member click here or call 202.633.2836.