Film: Thomas Heise's "Consequence" [Gegenwart], 2012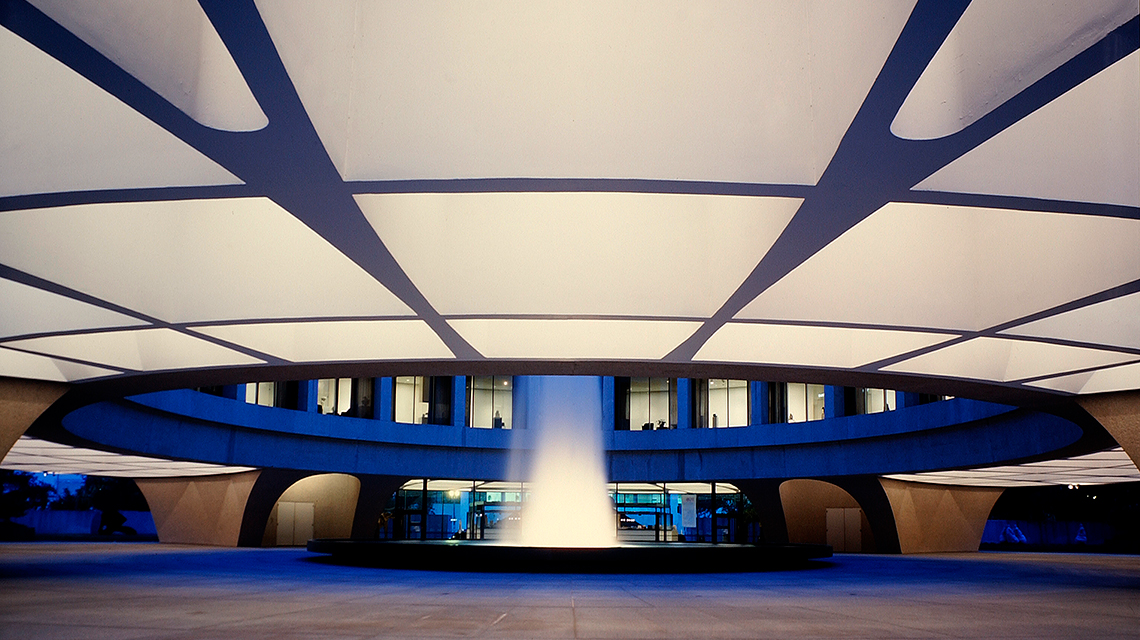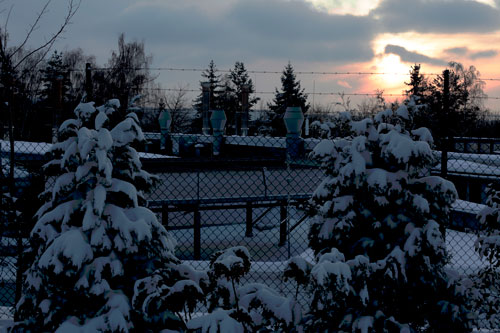 Still from Thomas Heise's Consequence [Gegenwart], 2012. Courtesy of the artist.
Thursday, October 24, 2013
8 pm
Ring Auditorium
This detached, deadpan account of the behind-the-scenes operations at a small-town German crematorium goes beyond documentary. Never veering into the morose or maudlin, and with minimal dialogue, Heise presents instead a cool, resonant, sobering meditation on the passing of life.
In German with English subtitles.

Seating is limited and will be available on a first-come, first-served basis.
Hirshhorn members at the Inner Circle ($500) level and above may reserve two seats for public programs at the Museum. For more information on becoming a member click here or call 202.633.2836.