Film: The Weather War, 2012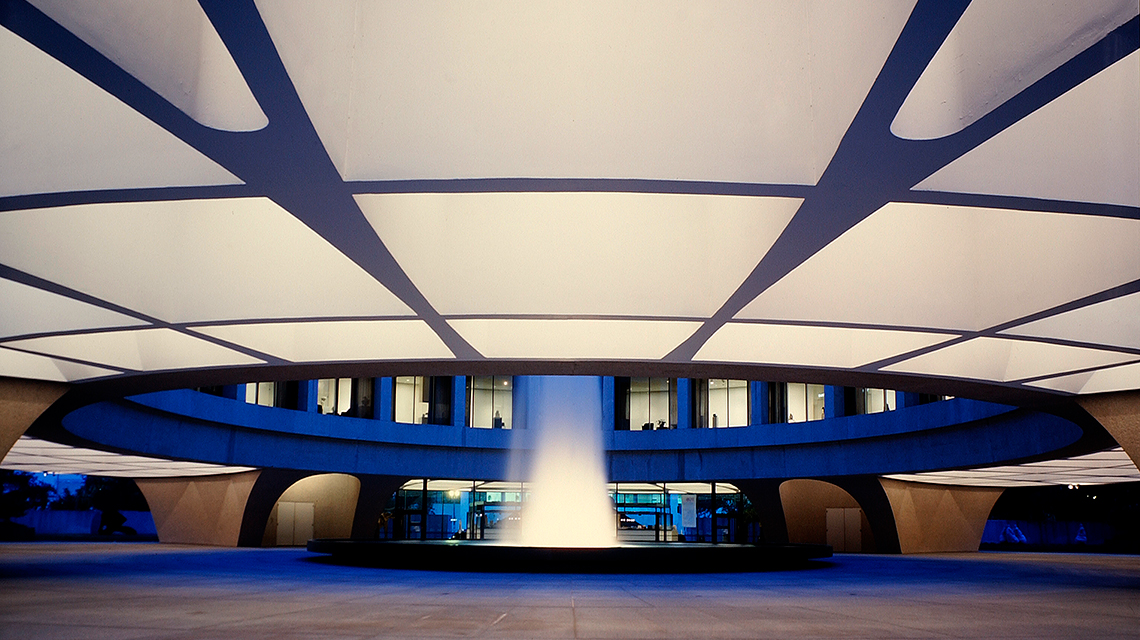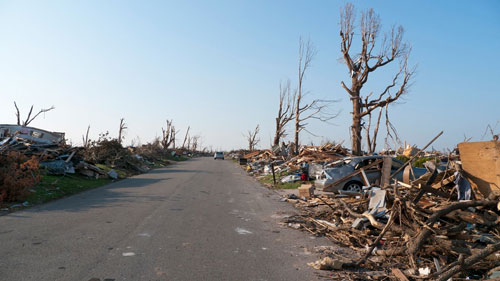 Still from Bigert & Bergström's The Weather War, 2012. Courtesy of the artists
Thursday, March 27, 2014
8 pm
Ring Auditorium
The Weather War is a documentary/art film about man's attempts to control the weather and harness it for his own purposes. In a blend of land art, performance, and road movie, artist duo Bigert & Bergström travel to the US tornado belt with their 100,000 volt machine-sculpture The Tornado Stopper. Their goal? Stop a tornado. Along the way, we see how the science of meteorology has developed in symbiosis with military aims and how these joint visions have evolved into modern ideas of geoengineering.
Presented in conjunction with the Environmental Film Festival in the Nation's Capital.
All screenings are in the Ring Auditorium. Admission is free, but seating is limited and available on a first-come, first-served basis. Films may contain adult content. Visitors requesting accessibility services, such as a sign-language interpreter, should contact Kristy Maruca at 202.633.2796 or marucak@si.edu. Please try to give two weeks' notice. 
Members at the Inner Circle ($500) level and above may reserve two seats per public program at the Museum.  To check on the status of your membership or to RSVP, please email hirshhornevents@si.edu or call 202.633.2836.