Friday Gallery Talk: Namiko Kunimoto, assistant professor of art at American University, discusses a work from Ai Weiwei: According to What?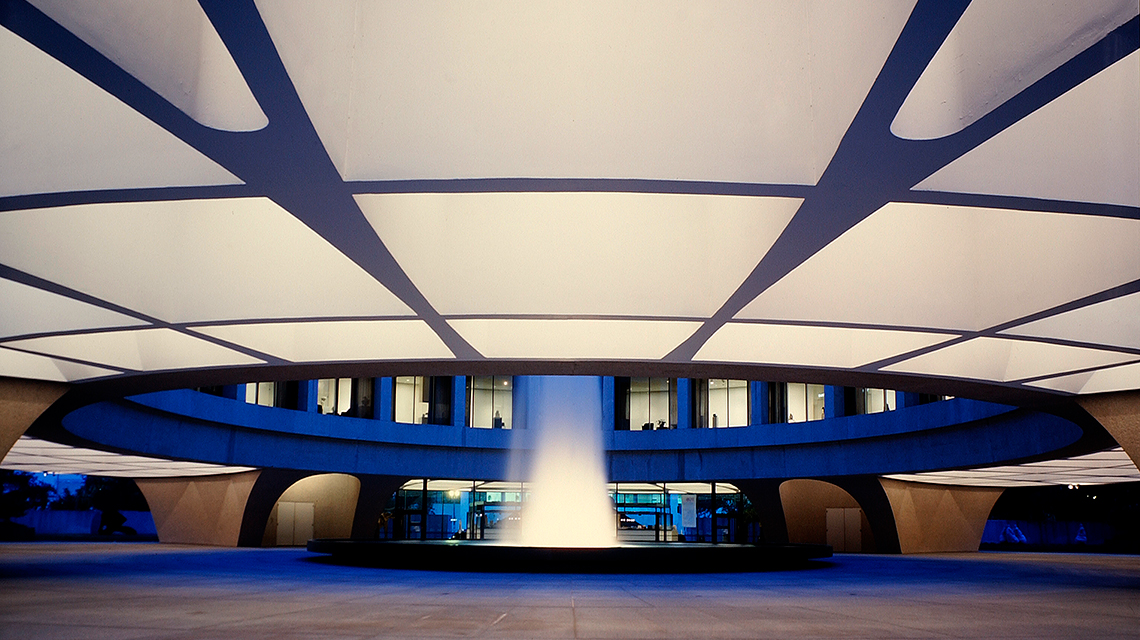 Friday, February 1, 2013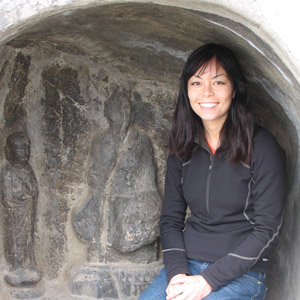 Namiko Kunimoto, Assistant Professor of Art at American University, discusses Ai Weiwei's Zodiac Heads, 2010, and Snake Ceiling, 2009.
Namiko Kunimoto completed her PhD at the University of California, Berkeley, and is now an assistant professor of Asian art at American University. Her publications include "The Hero and Concrete Violence," forthcoming from Blackwell's Art History in February 2013, and "Traveler-as-Lama Photography and the Fantasy of Transformation in Tibet" inTrans-Asia Photography Review. She is working on a manuscript called Portraits of the Sun: Gender and Nation in Postwar Japanese Art.