Hiroshi Sugimoto Podcasts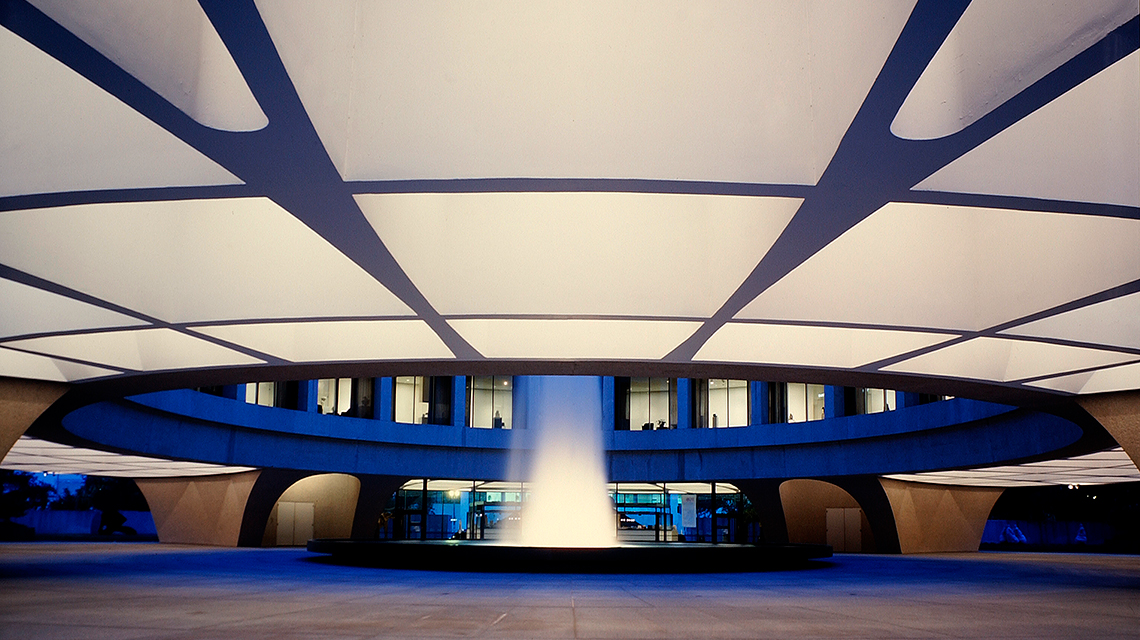 Meet the Artist: Hiroshi Sugimoto
Tue, Feb 21 2006
Hiroshi Sugimoto and exhibition co-curator Kerry Brougher discuss the artist's creative process and vision.
Sugimoto's Vision: A special lecture by Michael Fried
Wed, Mar 22 2006
Join art historian Michael Fried for a discussion of the artist's work in the context of new "art" photography, which includes such artists as Bernd and Hilla Becher, Jeff Wall, Thomas Ruff, Andreas Gursky, and Thomas Demand, many of whom are represented in the Hirshhorn's collection.
Fragments in Time and Space with Michael Fried
Mon, Aug 29 2011
Michael Fried, professor of art history at Johns Hopkins University and author of Why Photography Matters as Art as Never Before, leads a walk-through of Fragments in Time and Space, highlighting work by Hiroshi Sugimoto, Douglas Gordon, and Tacita Dean and providing a last chance for an in-depth look at the exhibition.