How are bronze sculptures made?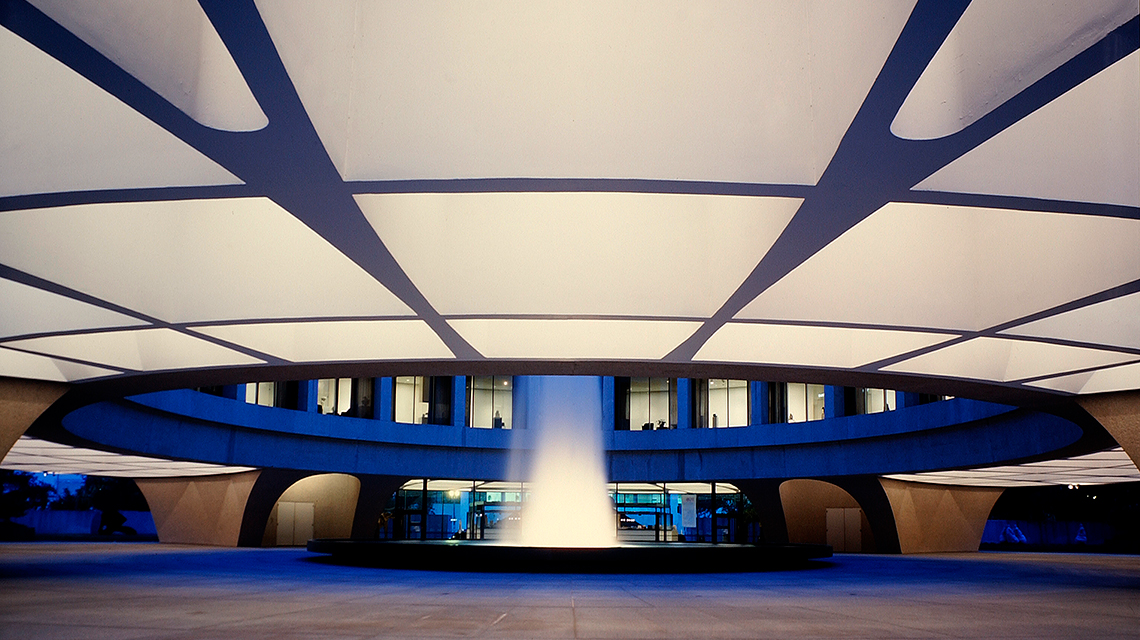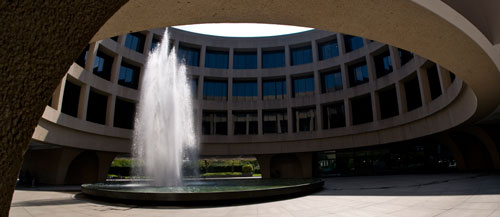 May 19, 2003 to January 4, 2004
This installation examines bronze casting, an ancient technique developed millennia ago to make durable sculptures from clay, plaster, or wax originals. 
During the nineteenth century, improvements in technology allowed sculptors to produce editions—limited to a few or mass-produced in the hundreds—of identical bronzes. A selection of works on the museum's third floor demonstrates stages in the bronze-casting process.
The presentation provides an inside look at the creation of Thomas Eakins's masterpiece Arcadia, 1883. Bringing together the painted plaster original with its foundry mold and a series of bronze casts of the work, each displaying a different degree of finish, the installation reveals the technical processes involved in crafting works in bronze and the surprising range of effects that can be achieved with this medium.
Constantin Brancusi's Prometheus, 1911, also on view, illustrates another example of the variety of textures and surfaces artists can achieve with bronze.