How do I arrange to see a work of art in your collection not on view?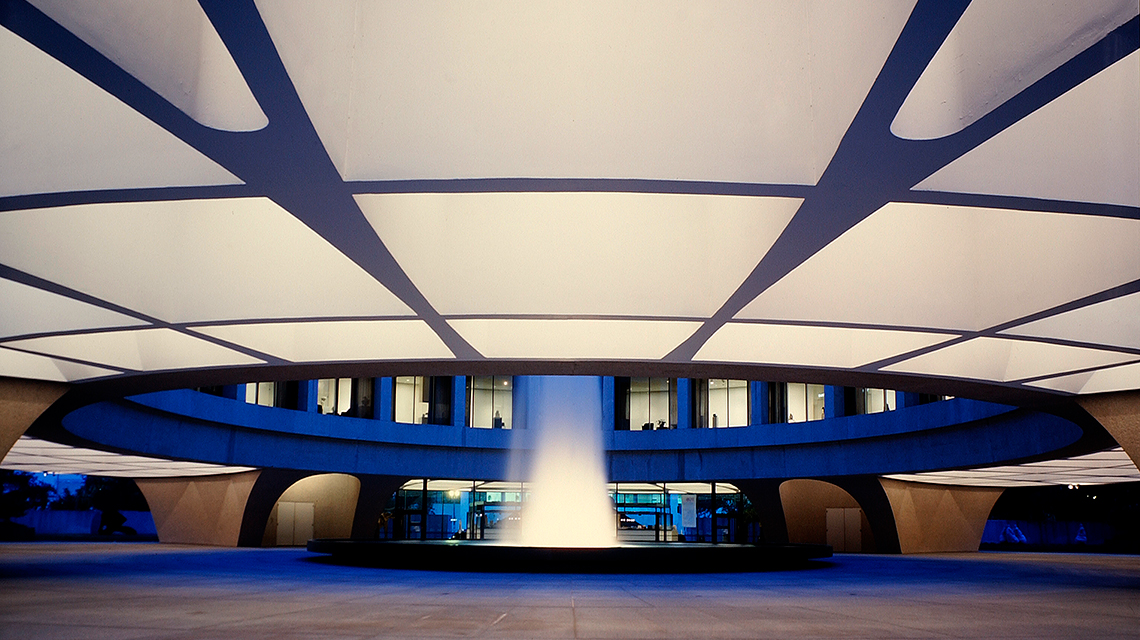 Qualified scholars may request to see works not currently on view by appointment, depending on staff availability. Appointments with the Registrar should be made by email at least two months in advance. A formal letter of interest and a complete Research Request Form should be emailed to HMSGCollections@si.edu. Contact us first for the form.
Collections storage improvements are underway for the remainder of 2017 through early 2018. Due to construction in collection spaces, there will be limited access to artworks, no access to archives files in the Hirshhorn collection, and a delay in processing research requests. Please contact the registration office at HMSGcollections@si.edu for more information about accessing our collections.