How does museum staff care for modern and contemporary art?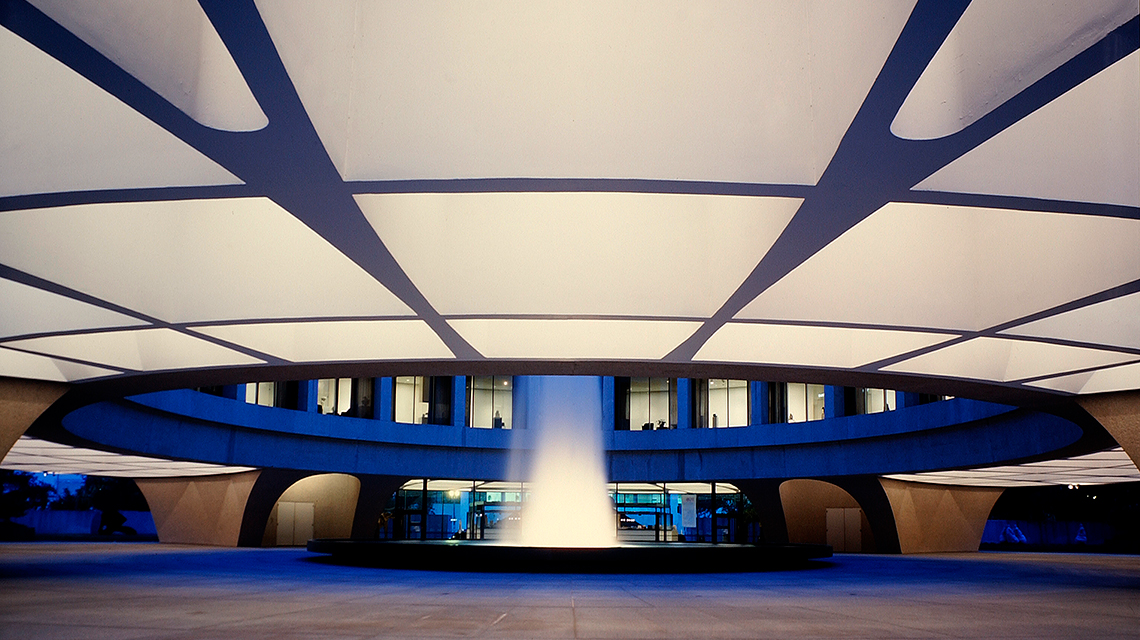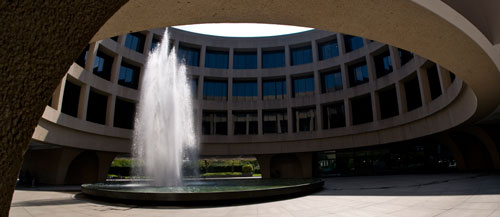 July 25, 2003 to January 31, 2004
This presentation is intended to address the interaction of principle, practice, materials, techniques and ideas, which characterizes the preservation and care of contemporary and modern art.
A selection of objects from the Hirshhorn collection are installed with informative wall panels to explain some of the procedures for conserving the art of our times. Several thought-provoking questions are also raised: Are conservators giving these objects an unwarranted permanence? Should the artist's intention be the primary factor when approaching a conservation treatment? Is it appropriate to replace degraded or damaged original materials with more stable ones and does this affect the authenticity of the object? Both ethical and technical aspects of conservation are explored in this unusual behind-the-scenes look at the Museum.