How to Participate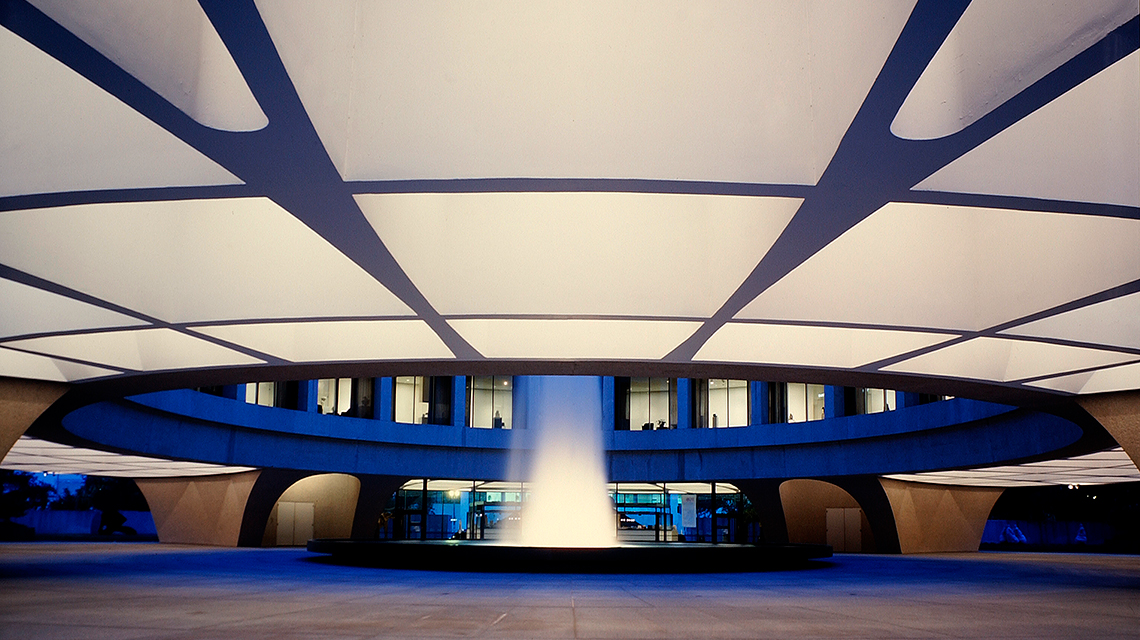 Studio Assistants Internship Program
Tuesdays, September 12 – December 5, 2017, 4 – 7 pm
Created for teens who are ready to take their skills to the next level, this opportunity provides teens with exclusive access to ARTLAB+ tech, leadership opportunities, and the chance to be involved directly with events and exhibits happening at the Smithsonian Hirshhorn Museum. The program culminates in a Showcase event on December 9, 12:00 – 2:00 pm (free and open to the public). Click here to apply. Applications close August 25.
---
ARTLAB+ Teen Productions Program
Mondays, September 11 – December 4, 2017, 4 – 7pm
Are you obsessed with cameras? Do you dream of starting your own YouTube channel? Want to know more about what it takes to make a great documentary? ARTLAB+ is seeking teens who love to make videos to participate in an intensive production team program to create 6 video projects with the Hirshhorn Museum and Smithsonian Institution. Teens will learn techniques in camera operation, lighting, composition for video, interview, motion graphics, and video editing. Click here to apply. Applications close August 25.
About Production Teams
Multiple application-based opportunities year round
ARTLAB+ teens with skills in video production, graphic design, video game design, 3D design, and other digital arts may be invited to apply to paid production team opportunities. These opportunities have given teens the real-world experience of working on projects at a variety of Smithsonian museums, such as the Turquoise Mountain exhibition at the Freer and Sackler Galleries, as well as planning and producing events at the Hirshhorn, including a performance by Lil' Buck.
---
ARTLAB+ Workshops
Multiple registered opportunities year round
ARTLAB+ occasionally offers registration-based workshops focused on specific digital mediums. Workshops are led by professional-level artist mentors. Past workshops have focused on 3D design and zines.