In Conversation: Living and Sustaining a Creative Life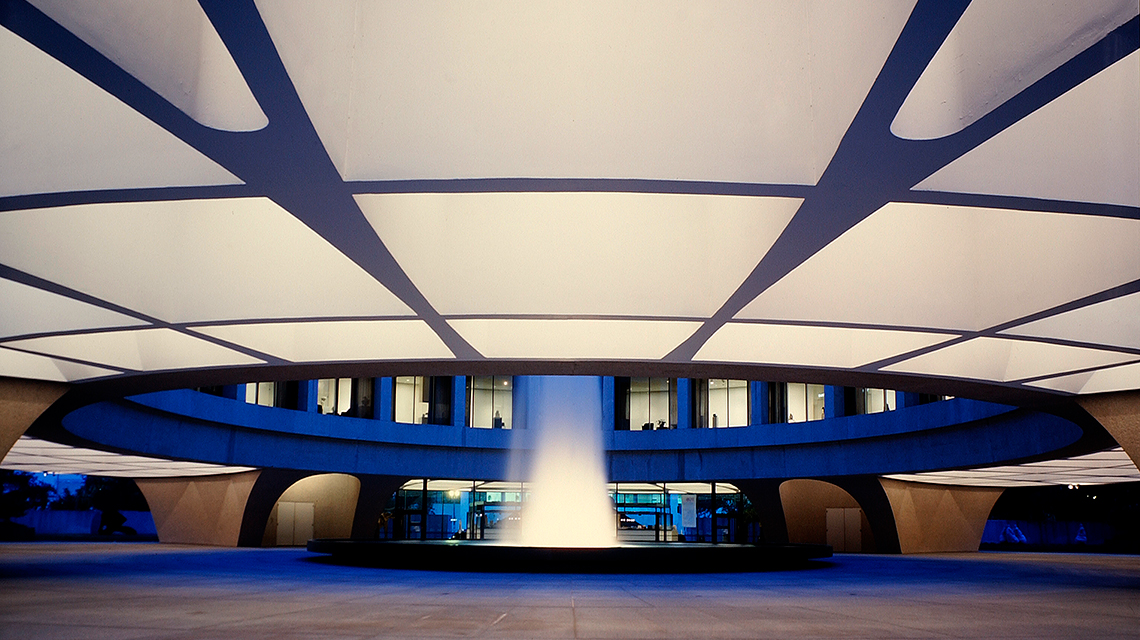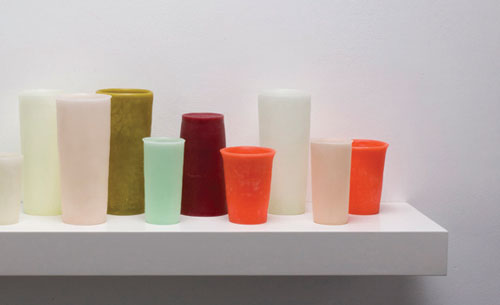 George Stoll, Untitled (15 tumblers on a 36 inch shelf #3), detail, 2012. Courtesy of the artist. Photo: Ed Glendinning
Thursday, January 23, 2014
Length: 50:49  Download | Listen in iTunes
Internationally recognized artist Jenny Marketou, Washington DC–based artists Patrick McDonough and Jeff Spaulding, and artist and editor Sharon Louden discuss the issues behind Living and Sustaining a Creative Life: Essays by 40 Working Artists, a new book examining how artists juggle their creative lives with the everyday needs of making a living.
A Q&A session and a book signing follow the conversation.
This special event is sponsored and co-organized by Curator's Office and American University's Studio Art Program.


From left to right: Jenny Marketou, Patrick McDonough, Jeff Spaulding, and Sharon Louden