In Conversation: Origins of The Evidence Room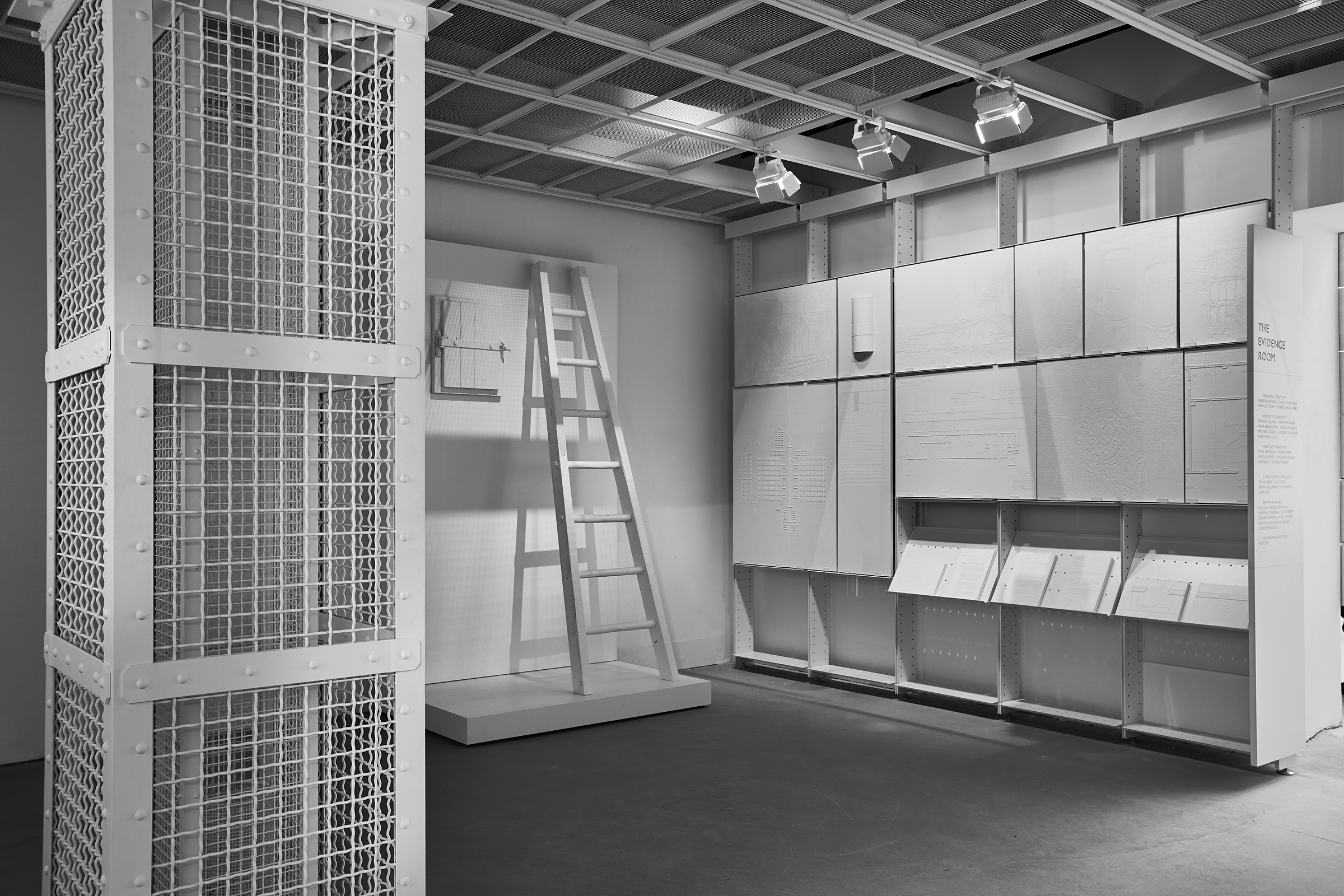 Recording
---
"The greatest crime ever committed by architects."
— Dr. Robert Jan van Pelt 
Join us for the first in a series of discussions on "Memory, History, and Representation." The series explores the nature of truth through the lens of The Evidence Room, an installation that examines the chilling role architects played in constructing Auschwitz, on view at the Hirshhorn.
In this opening conversation, architectural historian Robert Jan van Pelt joins University of Waterloo School of Architecture colleagues Anne Bordeleau and Donald McKay, with The Evidence Room Foundation executive director Alan Ginsberg, to share the origin story of The Evidence Room. The co-creators drew inspiration from the architectural forensic evidence presented by van Pelt in a landmark libel case in 2000 as irrefutable proof that Auschwitz was purposefully designed for efficient mass murder. This groundbreaking research led to the proliferation of the use of architectural forensics, a discipline encompassing architecture, technology, history, law, and human rights.
Initially commissioned for the 15th Venice Architecture Biennale in 2016, The Evidence Room recreates architectural elements of the Auschwitz gas chambers and crematoria to explore the complex nature of history, memory, and truth.
We encourage you to arrive early. Seating in the Lerner Room is limited. Any open seats may be released to walk-up visitors 10 minutes before the program.
This program is presented in partnership with The Evidence Room Foundation.