In Depth: David Smith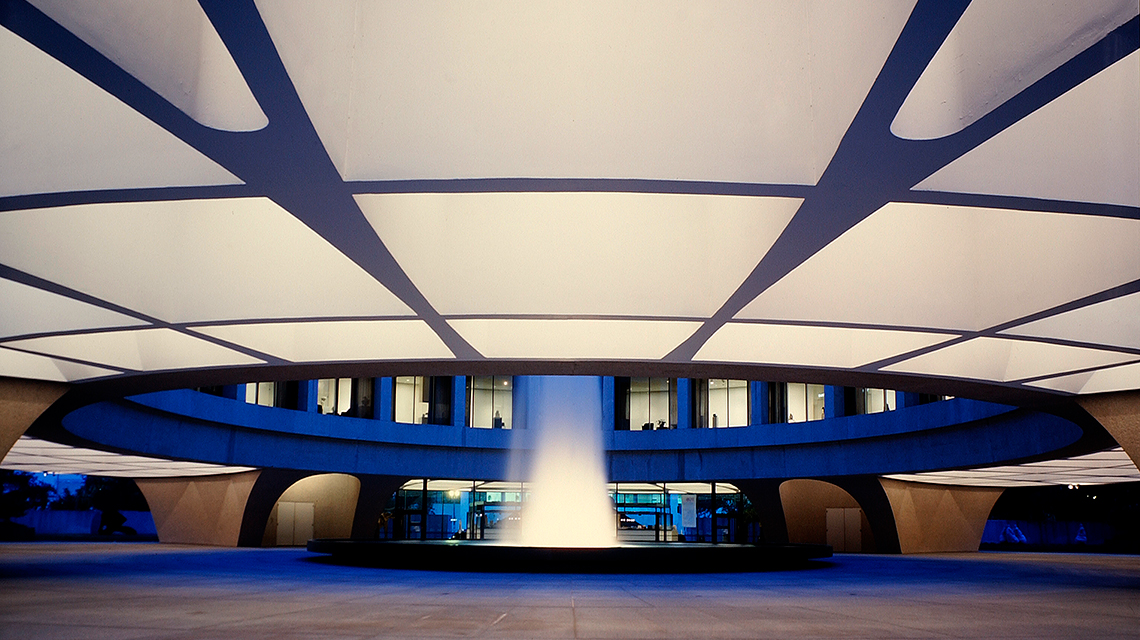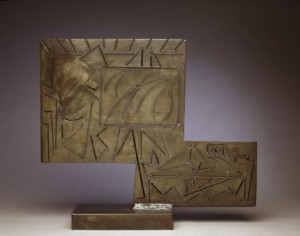 In 1925, David Smith (American, born Decatur, Indiana, 1906–1965) studied art for a year at Ohio University before leaving school to support himself by working at an automobile plant. He then briefly studied art and poetry at George Washington University in Washington, DC, then moved to New York to study painting at the Art Students League (1927–32).  
Beginning in 1930, Smith shifted from painting to making collaged works, wooden sculptures, and then painted metal forms, inspired in part by the post-Cubist constructed metal sculptures of Pablo Picasso and Julio González. His studio was near an iron forge; there he found metal scraps and machine parts to incorporate into his sculptures, which he welded using skills from his days at the automotive plant. Smith thought of sculpture not in traditional terms of volume and mass, but as "drawing in space." 
In 1940, Smith moved to Bolton Landing in upstate New York. Over the next decade, his work was small-scale, linear, and obliquely figurative. In the 1950s, it evolved into increasingly geometric large-scale outdoor compositions. With his 1962 "Voltri" series, he eliminated all figurative references, creating sculptures that framed the landscape, with finishes that captured the light. Smith died in a car accident in 1965.