Indestructible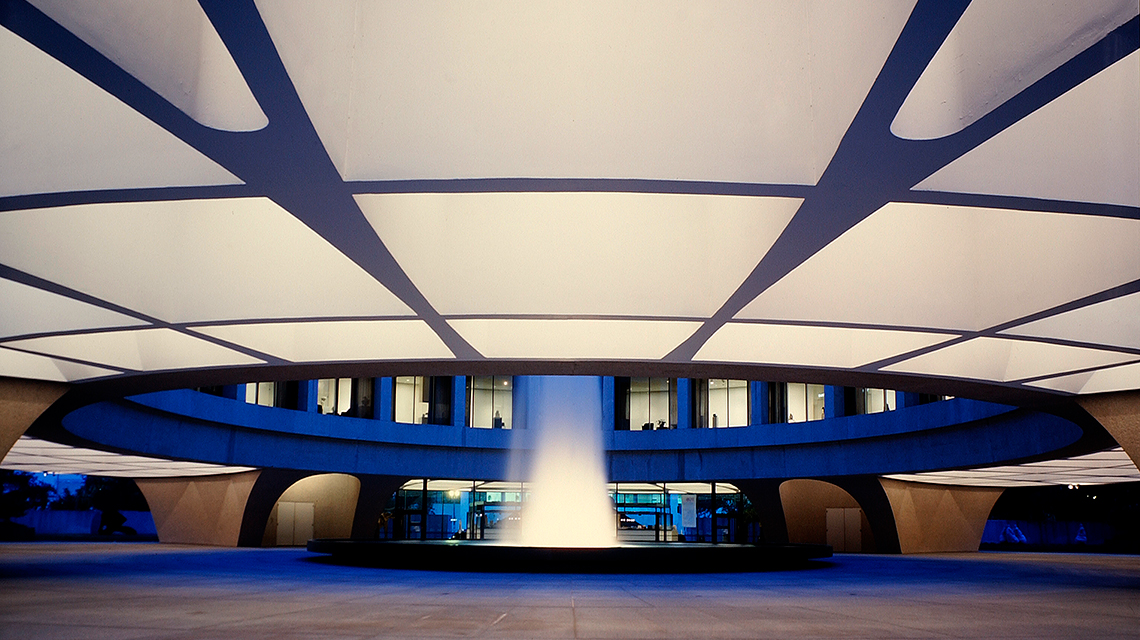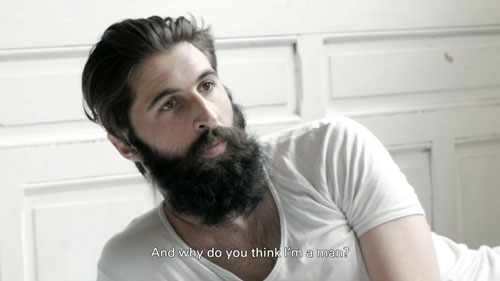 Still from Elodie Pong's Ersatz, 2011
In conjunction with the Hirshhorn exhibition Damage Control: Art and Destruction Since 1950, the Goethe-Institut DC and the International Short Film Festival Oberhausen present Indestructible, two screenings of European short films on the theme of destruction. 
Introduced by Christiane Büchner, Cologne-based filmmaker and member of the International Short Film Festival Oberhausen program commission since 2001. 
PART ONE
Monday, January 13, 2014
7 pm
Ring Auditorium
FREE – No RSVP necessary
Hirshhorn Museum and Sculpture Garden
Seventh Street at Independence Avenue SW
Washington, DC  20560
N.N.
Michel Klöfkorn, 11 min, Germany, 2009
Es muss ein Stück vom Hitler sein
Walter Krüttner, 11 min, Germany, 1963
Sweet Nightingale
Victor Alimpiev, 7 min, Russia, 2005
Once Upon a Time
Corinna Schnitt, 25 min, Germany, 2005
Flimmern
Ted Geier/Deborah Schamoni, 3 min, Germany, 2001
Ersatz
Elodie Pong, 4 min, Switzerland/France, 2011
Cigaretta mon amour – Portrait meines Vaters
Rosa Hannah Ziegler, 6:30 min, Germany, 2006
11 de septiembre
Claudia Aravena, 6 min, Germany, 2002
The Artist
Laure Prouvost, 10 min, United Kingdom, 2010
Gesang der Jünglinge
Andree Korpys/Markus Löffler, 14 min, Germany, 2009
All films are presented in English or with English subtitles.
All screenings are in the Ring Auditorium. Admission is free, but seating is limited and available on a first-come, first-served basis. Films may contain adult content. Visitors requesting accessibility services, such as a sign-language interpreter, should contact Kristy Maruca at 202.633.2796 or marucak@si.edu. Please try to give two weeks' notice. 
Members at the Inner Circle ($500) level and above may reserve two seats per public program at the Museum.  To check on the status of your membership or to RSVP, please email hirshhornevents@si.edu or call 202.633.2836.
PART TWO
Monday, January 27, 2014
6:30 pm
FREE – RSVP to goetheinstitutwashington.eventbrite.com 
Goethe Institut of Washington
812 Seventh Street NW
Washington, DC  20001 
Fascinating Doll House
Uli Versum, 9 min, Germany, 1987
Sounding Glass
Sylvia Schedelbauer, 10 min Germany, 2011
Continuity
Omer Fast, 41 min, Germany, 2012
The Button
Robert Saakjanz, 8 min, USSR, 1990
Madame & Little Boy
Magnus Bärtås, 28 min, Sweden, 2009