Internship Departments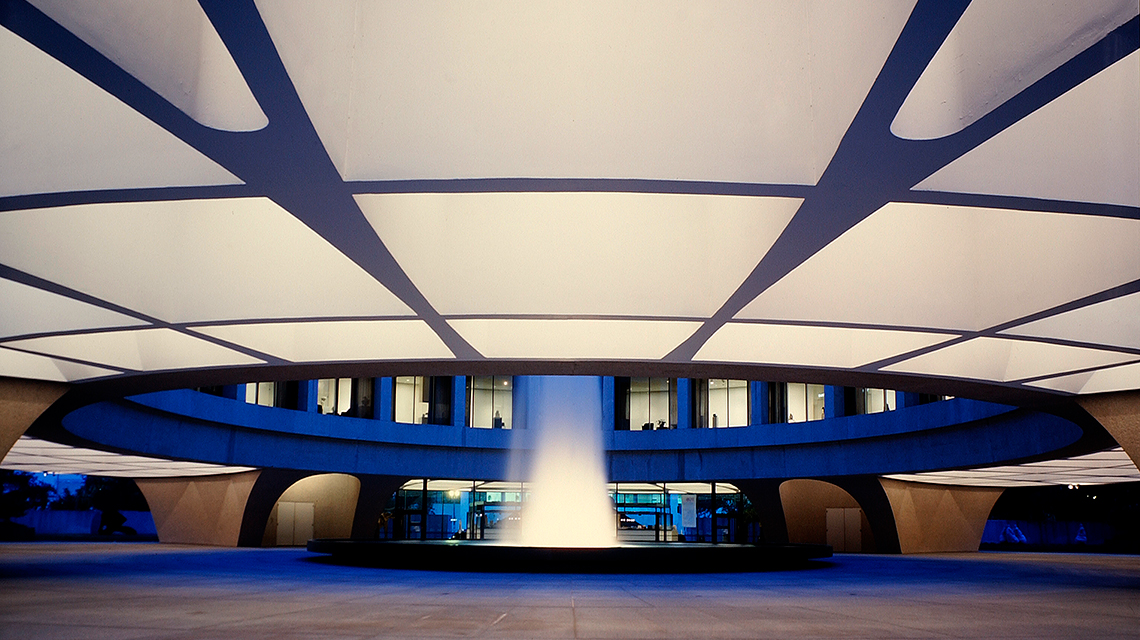 ART AND PROGRAMS
Curatorial
Assist with research related to the permanent collection, temporary installations, and traveling exhibitions; may provide editorial assistance on publications
Gallery Guides
Assist with research related to the permanent collection and temporary exhibitions; develop interpretive materials and have regular, informal conversations in the galleries with the general public. More…
EXHIBITION AND DESIGN DEPARTMENT
Assist with exhibition installation, graphic design, and/or publications (Applicants should have course work in studio art; experience with Photoshop is encouraged).
COLLECTION MANAGEMENT

Photography
Provide assistance with photographing and documenting works of the collection, special exhibitions and events for a variety of in-house and promotional materials. Knowledge of photographic processes and Adobe Photoshop is required. More…
Conservation
Assist in conserving paintings, works on paper, and mixed media; learn about modern and contemporary materials and conservation techniques in the Lab.
Conservation, Sculpture (unpaid)
Assist conservators in maintaining, cleaning, and caring for the Hirshhorn's large sculpture collection, particularly works in the outdoor Sculpture Garden (summer only).  Applicants must have appropriate conservation training and prior approval from the department Chief.  Please contact HMSGinternships@si.edu for more information.
Conservation, Pre-program Internship in Modern & Contemporary Art (paid)
The Hirshhorn Museum Conservation Department invites applicants for a part-time 6-month pre-program internship (with option to extend) in modern and contemporary art conservation. The internship will provide the opportunity to become acquainted with the daily conservation activities within the museum environment in an interdisciplinary lab setting, and will offer exposure to considerations that are unique to the conservation of contemporary art.
Registration
Assist with maintaining the official records for all objects in the Hirshhorn collection and those on loan to the museum; learn more about the process of handling, packing, transporting, inspecting, and storing all works of art that become a part of the collection or those that travel to other venues.
EXTERNAL AFFAIRS
Communications and Media Relations
Prepare and distribute press materials and interact with members of the press at exhibition press previews; may write public service announcements for radio and television (Applicants will preferably have a background in English or journalism, as well as a working knowledge of art and art history)
Web, Digital and Media
Hands on experience working on web, digital and media platforms for the museum. Specific assignments may include design and development, or production of content for the website, digital experience products, and creating and editing media files. Interns are encouraged to pursue tasks that are most interesting to them.
Development
Assist with member and donor special events; compile research; assist in fundraising efforts of the Museum.
Administration and Finance
Assist with the administration of the Museum, including business management, finance, and human resources.
Library
Support staff in maintaining and cataloguing the Library's extensive research collection on modern and contemporary art, archival material, individual artist files, and non-collection photography.  A familiarity with library classification systems and modern/contemporary art is encouraged.