Interpretive Guides Program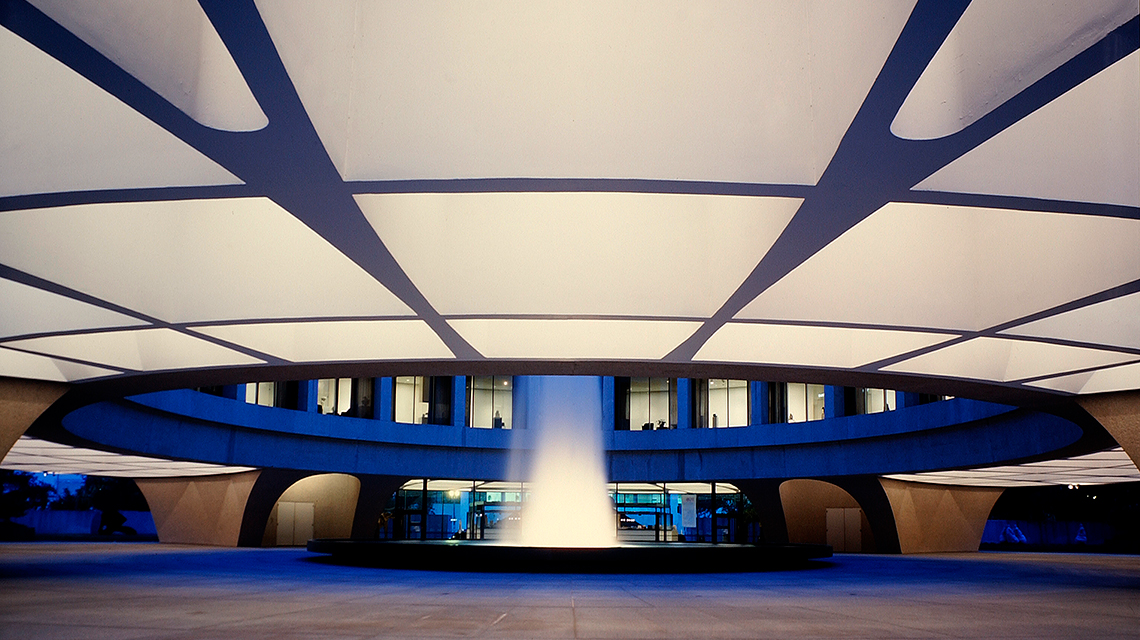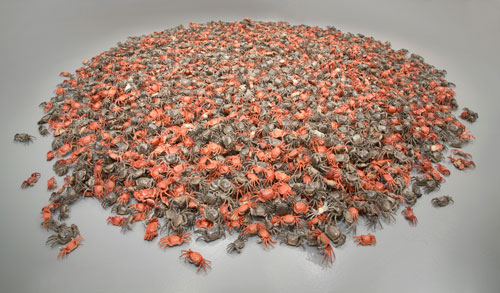 Ai Weiwei, He Xie, 2010–. Collection of the artist. Installation view at the Hirshhorn Museum and Sculpture Garden, Washington, DC, 2012. Photo: Cathy Carver.
Tuesday–Sunday
10:30 am to 4:30 pm
Through February 24
If you'd like to find out more about Ai Weiwei: According to What?, strike up a conversation with one of our Interpretive Guides. They are in the galleries on the Second Level, ready to answer your questions and provide additional information.