Isamu Noguchi: Master Sculptor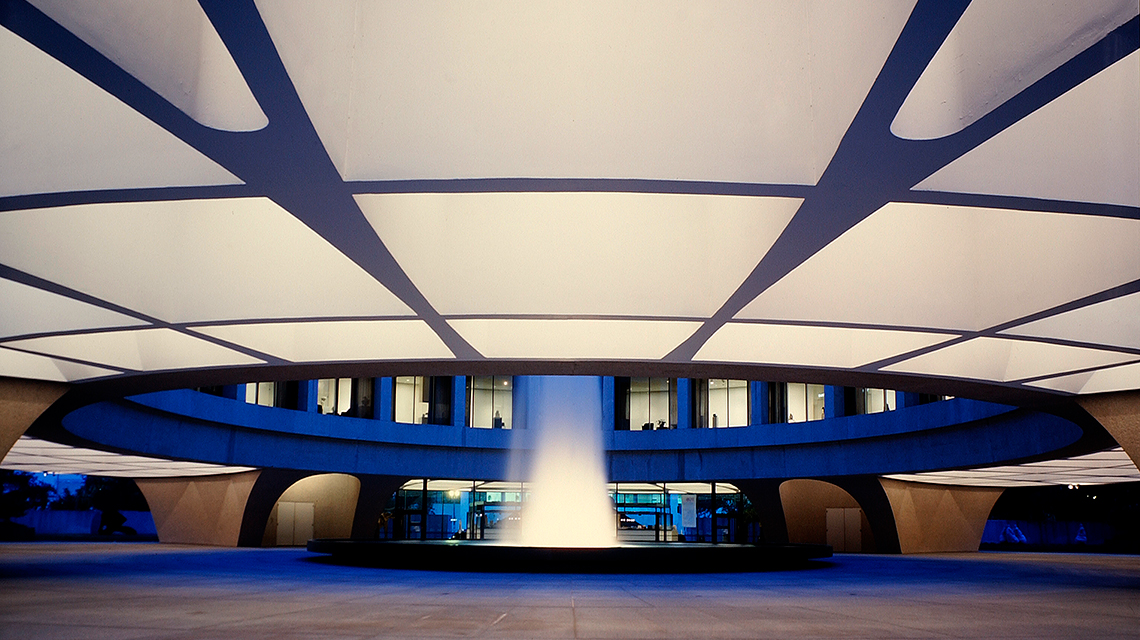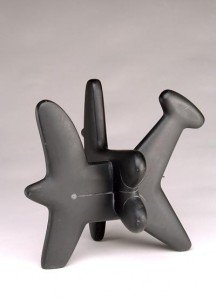 February 10 to May 8, 2005
This exhibition is the first museum show in over thirty years to focus on Noguchi's sculpture, bringing together more than fifty sculptures and nearly thirty works on paper, including pieces rarely seen. The son of a Japanese poet and an American writer, Isamu Noguchi (1904–1988) drew upon numerous cultural sources to create works characterized by poetic metaphor and technical mastery. Seeking spiritual expression and material innovation, Noguchi advocated carving in stone and wood, yet experimented with diverse and unusual materials, such as paper, string, magnesite, chrome, plastic, and electric lights. Curated by the Hirshhorn's Valerie Fletcher and co-organized by the Hirshhorn and the Whitney Museum of American Art, New York, the exhibition is accompanied by an illustrated 240-page catalogue. The Hirshhorn's presentation is made possible in part by the Holenia Trust in memory of Joseph H. Hirshhorn; Melva Bucksbaum and Raymond Learsy; and the Jim and Barbara Demetrion Endowment Fund.
On view at the Whitney Museum of American Art, New York, October 28, 2004–January 16, 2005