Live Performances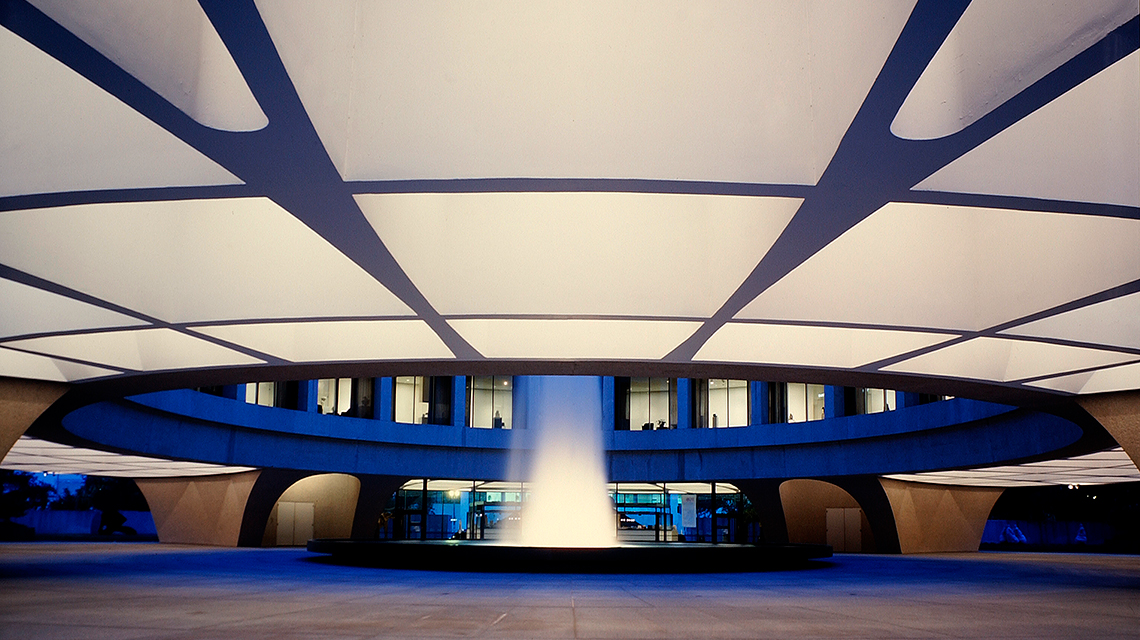 8 pm to midnight on the Plaza
Tickets are SOLD OUT, tickets will NOT be available at the door.
Become a member and receive free admittance for tonight's performance!
For one night only, the recorded soundtrack of SONG 1 will be switched off and visitors are invited to experience the piece in an entirely new way. Aitken's 360 degree projection will be coupled with an ongoing series of live performances, creating an immersive sonic and visual environment that will energize the spaces in and around the museum, the National Mall, and beyond. This event is presented by the Hirshhorn, Pitchfork and Wired.
For more information about the evening's performers click here.