Lunch Bytes: A New Aesthetic?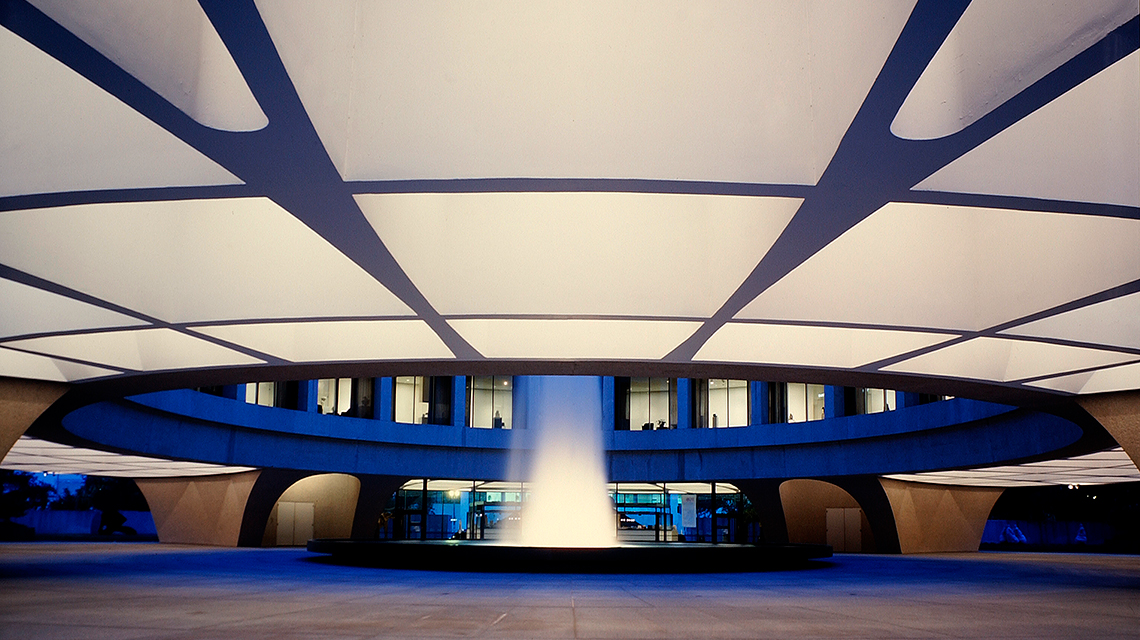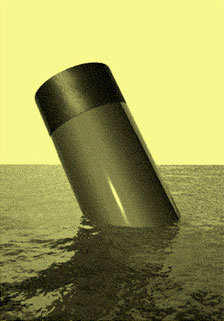 Friday, October 12, 2012
8pm-midnight
Plaza
with:
Kari Altmann, New York, Baltimore and internet-based artist 
David M. Berry, Senior Lecturer in Digital Media at Swansea University
Adam Cruces, Zürich-based artist
James Ferraro, Los Angeles-based artist
Bea Fremderman, Chicago-based artist
Katja Kwastek, Lecturer at the Institut für Kunst- und Bildgeschichte at Humboldt-University, Berlin 
Pierre Lumineau, Zürich-based artist
Daniel Pinkas, Professor of Philosophy and Aesthetics at Haute école d'art et de design (HEAD), Genève
The "New Aesthetic" is an investigation/project/tumblr looking at technology-enabled visual novelty in the world, which concludes that we have adopted the particular ways of seeing of machines and have actually started to align our behavior to their logics. A panel at this year's South by Southwest Conference in Austin, Texas, was dedicated to this emerging concept, coined by James Bridle (UK). Since then, Bruce Sterling has commented on it and many notable writers, scholars and experts have in turn responded to his essay, starting a debate about whether there is actually such as thing as a 'new aesthetic' informed by the specific ways in which 'machines view the world'. It has thus become a heated, ongoing debate that has sparked a lot of interest and ideas in many different areas of the art world.
In an effort to contribute to this discussion in a meaningful way, this second evening event of the Lunch Bytes series will feature talks by experts and artists who are invited to exchange their ideas and reflect on how their work relates to the (im)possibilities, concerns, innovations, and potential futures related to the notion of a "New Aesthetic". Moreover, the evening invites a broader debate on the ways in which digital technologies engender and modulate a certain aesthetic, moving beyond Bridle's tumblr reflections and into the field of technologically informed art. The event will feature (musical) performances, talks, and a panel discussion.