Lunch Bytes: The Rise of the Amateur: DIY and Remix Culture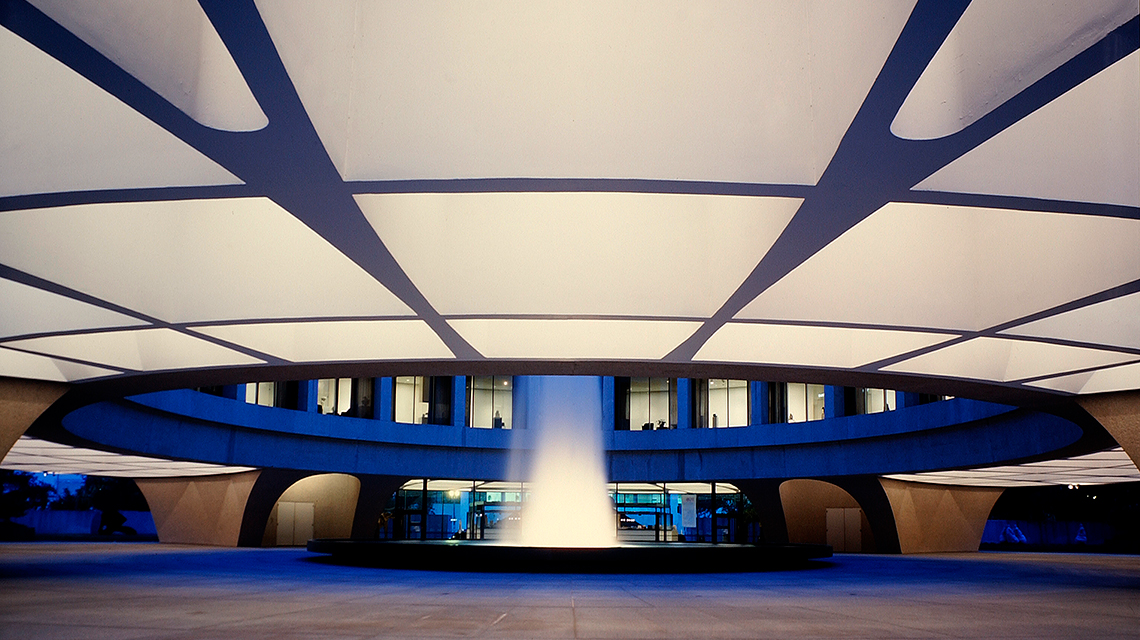 Program is free, please RSVP to rsvp@washington.goethe.org. 
An increasing number of people now have access to digital technologies that allow them to upload, distribute, and modify images, video, and text. These practices have had an immense influence on our media landscape and have redefined what cultural production looks and feels like. Traditional divisions between 'professional' and 'amateur' productions have become complicated, as increasingly ingenious creations are uploaded from suburban basements and deceptively amateurish products are disseminated by the marketing departments of multi-billion dollar companies. Has remixing (altering, adapting, and emulating preexisting content) become the most prevalent aesthetic practice of our time? Has it democratized cultural production or, rather, debased it? 
Artist and expert panelists include:
Marisa Olson, artist and Assistant Professor of New Media at SUNY
Beat Suter, Zürich-based artist and professor at the Zurich University of the Arts