Media Advisory: Press Preview for "Ai Weiwei: According to What?"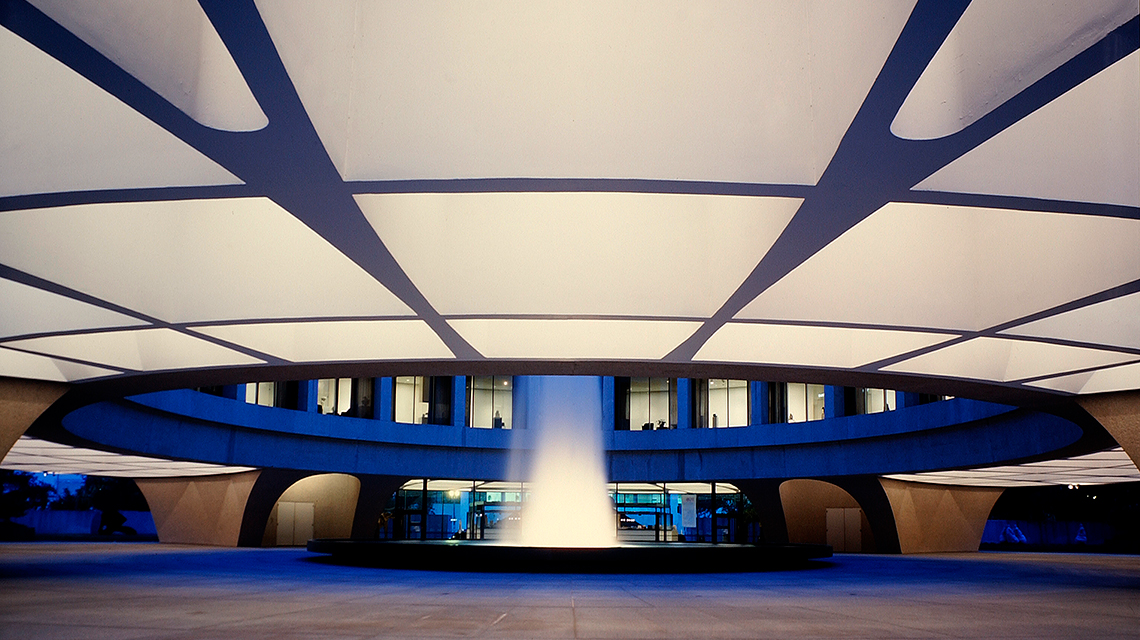 Wednesday, September 26, 2012
WHAT: Press preview for "Ai Weiwei: According to What?"
WHEN: Tuesday, Oct. 2
              10 a.m.
WHERE: Smithsonian's Hirshhorn Museum and Sculpture Garden
                Seventh Street at Independence Avenue S.W.
WHO: Richard Koshalek, director, Hirshhorn Museum
            Kerry Brougher, deputy director and chief curator, Hirshhorn Museum
            Mami Kataoka, chief curator, Mori Art Museum, Tokyo
"Ai Weiwei: According to What?" is the first major survey of the work of Chinese contemporary artist and activist Ai Weiwei in the United States. It premieres at the Hirshhorn Museum and will travel to four cities in the U.S. and Canada after it closes Feb. 24, 2013.
The exhibition occupies the museum's entire second level and part of the third with installations, sculpture, photography and video and audio works. In addition, an artwork of 42 reassembled bicycles ("Forever," 2003) will be installed in the main-floor lobby. "According to What?" is a revised and updated version of the exhibition originally shown in 2009 at the Mori Art Museum in Tokyo.
# # #