Media Advisory: Summer Camp film series featuring Godzilla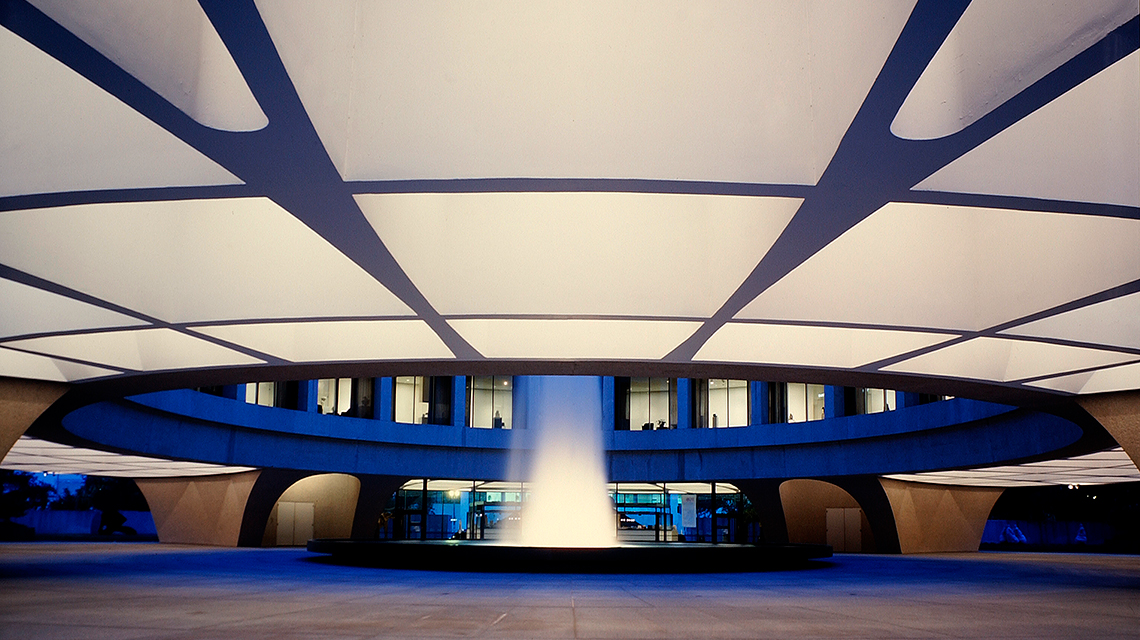 Monday, June 1, 2009
Media Advisory

WHAT: Hirshhorn's annual SUMMER CAMP film series featuring Godzilla
WHEN: Thursdays June 11th, 18th and 25th at 7 PM
WHERE: Smithsonian's Hirshhorn Museum, Ring Auditorium
7th Street at Independence Ave. S.W.
WHO: Film scholar David Wilt will introduce each film.
Duck and cover during the Hirshhorn's annual SUMMER CAMP film series when the original beastie boy, Godzilla, returns! Experience this selective "career survey" of the large lizard with back story insights from film scholar David Wilt. Seating is limited and available on a first-come basis. All films are free. Visitors requesting accessibility services such as a sign-language interpretation, open captioning and visual description tours may contact Kristy Maruca at Interpretive Programs at 202-633-2796 or MarucaK@si.edu.
Thursday, June 11, 7 p.m.
"Godzilla vs. King Ghidorah" (1991)
The arrival of a UFO corresponds with the awakening of you-know-who in his oceanic lair. He's evolved from Godzillasaurus and revitalized by nuclear power that he sucked out of a 1970s Soviet sub. Don't ask how the winged, three-headed Elvis fits into the story. Skewed time travel, odd national politics, and plot hiccups may be a tad confusing, but the extreme monster-on-monster action is well worth it! 
Thursday, June 18, 7 p.m.
"Godzilla vs. the Sea Monster" (1966)
Ryota's search for his lost-at-sea brother lands him washed up on a dangerous island inhabited by a giant crustacean, Ebriah, and a suspicious organization, the Red Bamboo. He enlists the help of Godzilla, who is sleeping off the traumatic battles with King Ghidorah, by awakening him with a lightning rod. Can the sea monster be dashed into subordinate claws? Can 'Zilla lick the 'Boo and make the giant lobster roll?
Thursday, June 25, 7 p.m.
"Godzilla 2000" (1999)
The Gangsta Lizard takes on the Godzilla Prediction Network and the Crisis Control Intelligence agency, neither of which, despite over fifty years of attacks, have noted that standard artillery is useless. A new adversary joins the action when, inadvertently CCI awakens a long-dormant UFO. You may be able to guess who wins out, but you will never guess why in this dubbed masterpiece.