Meet the Artist: Gerco de Ruijter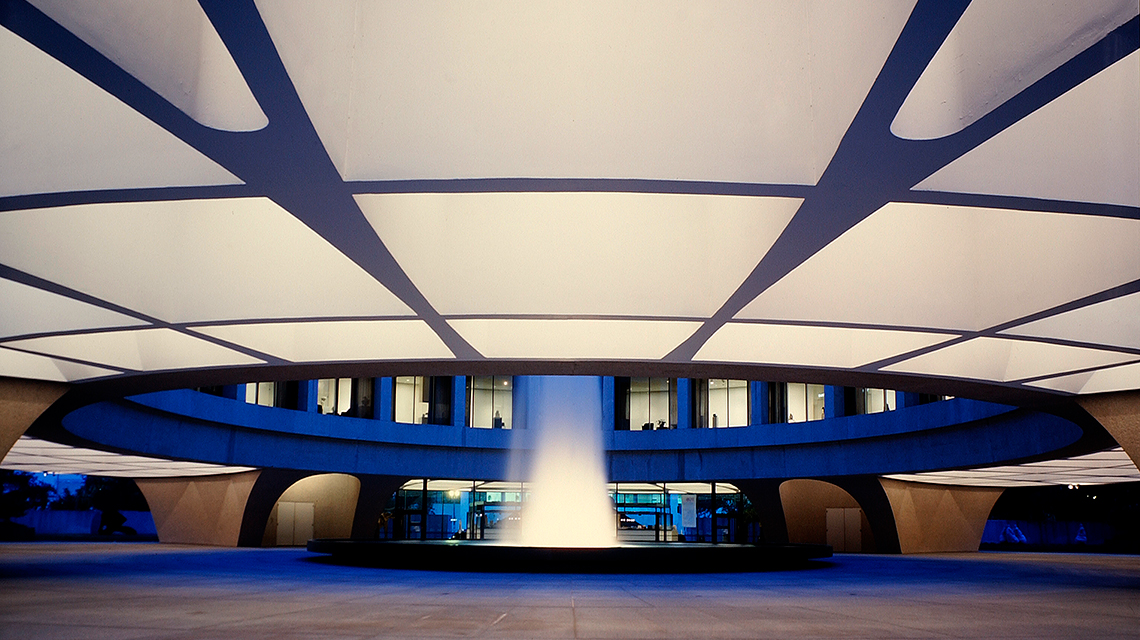 Stills from Gerco de Ruijter's CROPS, 2012. Courtesy of the artist
Thursday, November 21, 2013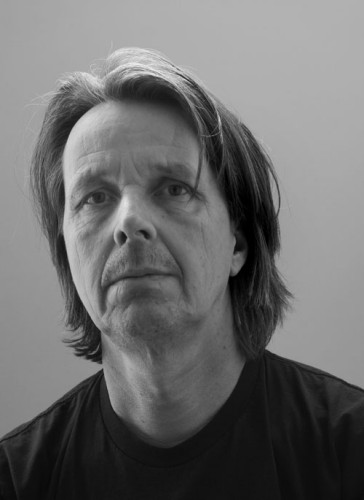 Best known for bird's-eye-view landscape photography, Gerco de Ruijter (Dutch, b. Vianen, 1961; lives and works in Rotterdam) mined Google Earth for the images he montaged into his stop-frame animation CROPS (2012), now on view in the Black Box gallery. For this presentation, de Ruijter discusses his photography and film work, leading up to and including CROPS.
Right: Gerco de Ruijter. Courtesy of artist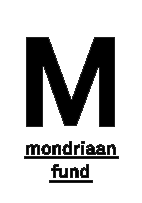 This program is made possible with financial support from
the Mondriaan Foundation and Manuel de Santaren.