Meet the Artist: Flatform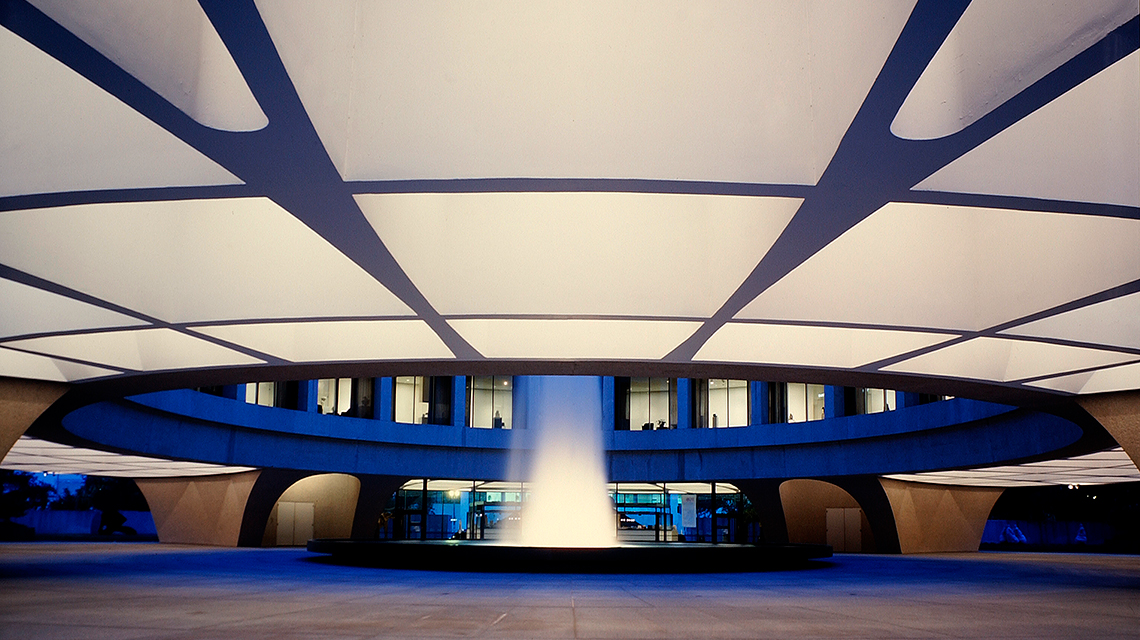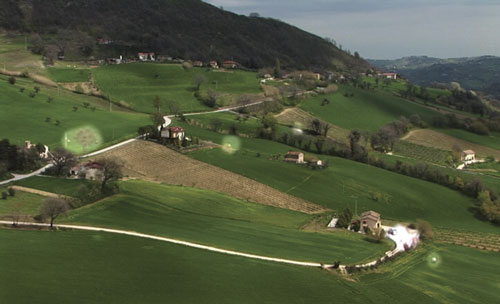 Still from Flatform's Sunday 6th April, 11:42 a.m., 2008
Thursday, March 14, 2013
Length: 53:56  Download | Listen in iTunes
A Meditation on Imaginary Landscapes
Founded in 2007 and based in Berlin and Milan, Flatform is a media arts collective that creates time-based works, film events, and installations, much of which revolve around landscape and biopolitics. Their award-winning shorts have been featured in festivals worldwide, as well as in the Hors Pistes celebration of moving-image works organized by the Centre Pompidou. The artists will present an overview of their work to date.
Presented in conjunction with the Environmental Film Festival in the Nation's Capital.