Metropolis in the Machine Age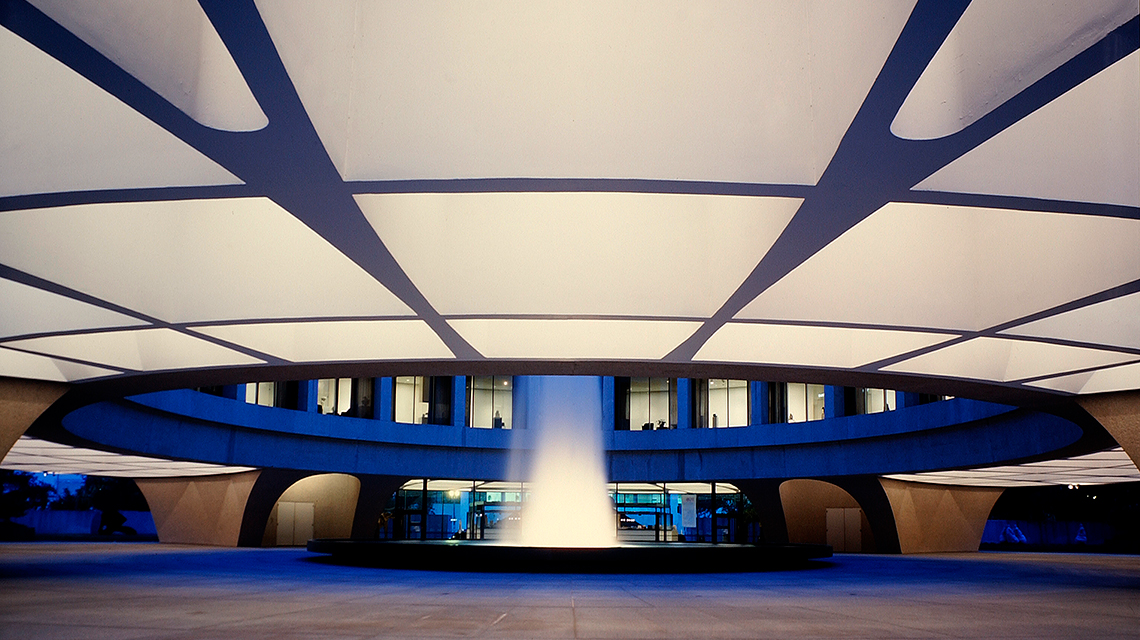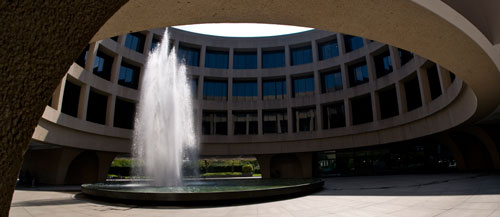 February 28 to September 2, 2002
This "Collection in Context" installation, with documentation from other Smithsonian sources, includes nearly 40 works from the 1910s through 1930s. The exhibition revisits avant-garde art from both sides of the Atlantic that welcomed, rather than eschewed, urban expansion and technology. Among the artists represented are Saul Baizerman, Robert Delaunay, Louis Lozowick, Georgia O'Keeffe, Gino Severini and Vladimir Tatlin, with a reconstruction of his "Monument to the Third International." Second floor.
This sixth exhibition in the "Collection in Context" series explores the theme of the modern city as viewed by avant‑garde artists from the 1910s through the 1930s, when technology altered the look and feel of life, manufacturing replaced the rural economy, and cities grew upward and outward. Works by painters, sculptors, printmakers, and photographers on both sides of the Atlantic—from the Cubo‑Futurists in Europe to the Precisionists in America—reveal urban images as metaphors for utopia and streamlined geometric styles as visual equivalents for a "machine‑tooled" future. Imagery ranges from gleaming skyscrapers and semiabstract symbols to close‑up photographs of the workers who built them.
Among the three dozen works to be included are paintings from Louis Lozowick's series on American cities, Saul Baizerman's rare sculptural ensemble The City and the People, an aerial view of the Eiffel Tower by Robert Delaunay, and a kinetic reconstruction of Vladimir Tatlin's proposal for a monumental urban structure for Leningrad. Georgia O'Keeffe, Gino Severini, John Storrs, and Abraham Walkowitz are also represented, among others. 
This thematic selection from the Hirshhorn collection is supplemented by loans from other Smithsonian museums. The exhibition is coorganized by Valerie Fletcher, curator of sculpture, and Judith Zilczer, curator of paintings. Second-floor galleries.